It's a smart move to transform the constant construction sites inherent in infrastructure upgrades into a canvas for local expression.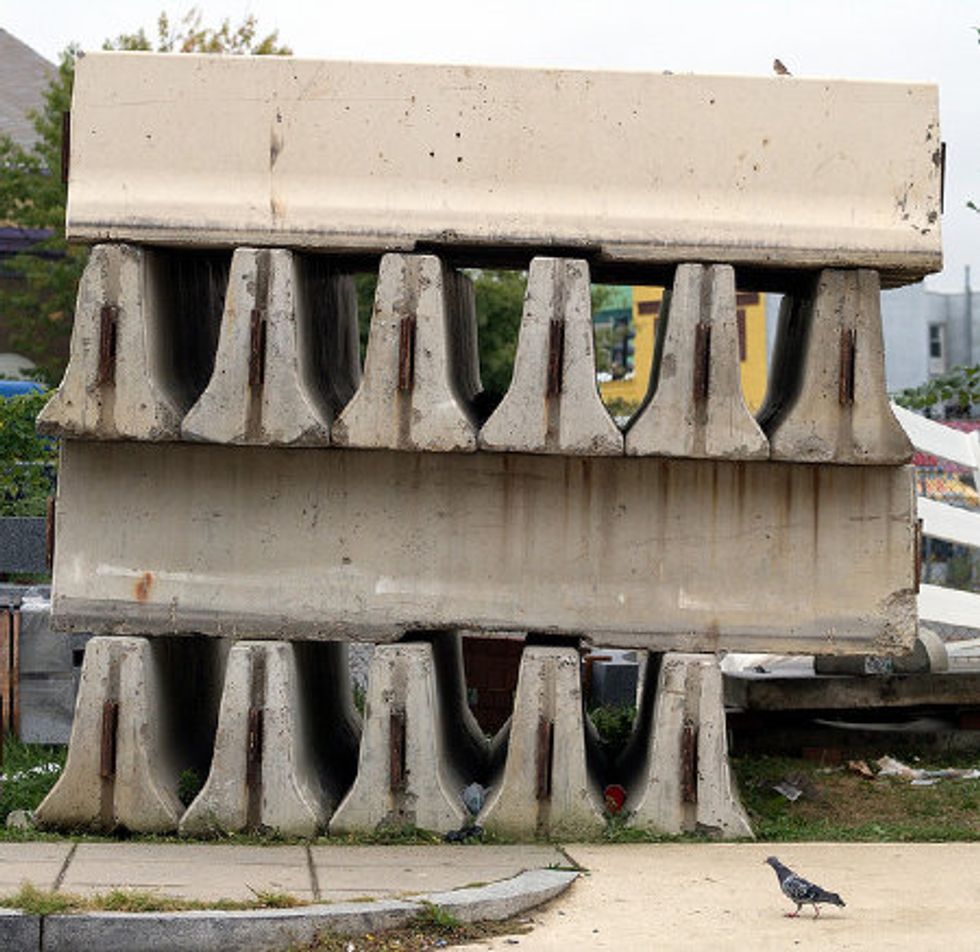 The New York City Department of Transportation wants to spruce up its less aesthetically endowed elements: construction sites. So the local Department of Transportation held a contest to find artistic designs to decorate that ubiquitous and visually insidious component of construction: the Jersey barrier.
They announced their Jersey Barrier Design Winners this week.
Articles