The film everyone's talking about reminds us that hardly anything is black and white anymore.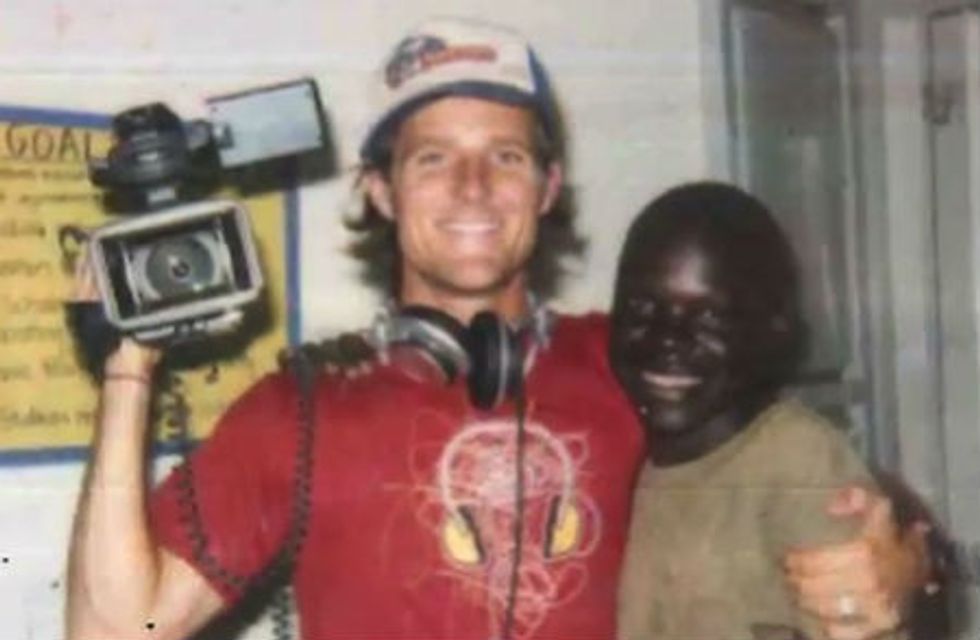 One week ago, nonprofit group Invisible Children started a firestorm on the Internet with
its Kony 2012 video
. At first glance, the 30-minute film seemed innocuous, a passionate plea to get the world interested in the plight of Ugandans and other Africans forced to confront the murderous rebel leader Joseph Kony. But soon the backlash began. And then came the backlash against the backlash, which later led to backlash against the backlash against the backlash.
Essentially calling the film pointless, Foreign Policy wrote, "[I]t is unclear how millions of well-meaning but misinformed people are going to help deal with the more complicated reality." The Atlantic questioned Invisible Children's financial dealings. And still others saw the video as another toothless addition to the "guilty white liberal" genre. Writing for GOOD, Ugandan-American Patrick Kigongo wrote, "At best, Kony 2012 is a hyper-simplification of a complicated issue. It allows most of us to skip the frank, involved discussion in favor of just furthering a meme."
Articles