Articles
You've probably never flown on a Kodiak, but it's the plane of choice for aid workers in out the way locations.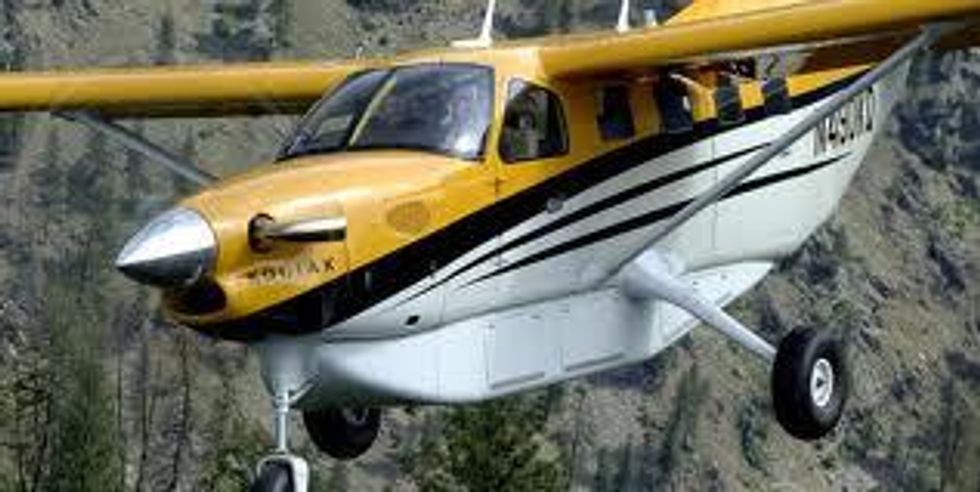 In 2007,
Quest Aircraft
in Sandpoint, Idaho, launched a plane made by missionaries for missionaries. This rugged 10-seater single engine plane takes off and lands on less than 700 feet of unstructured airstrip. With its fat wheels, it can land on hillsides and is the first small cargo plane built since the popular
de Havilland Beaver
or the
Cessna 185
from the 1970s. These were the preferred planes of missionaries and aid workers because they could carry loads of equipment, food, bibles, and supplies into remote areas.
The plane, called Kodiak, has, in three short years, become the one humanitarian aircraft. More than seven of the utility turboprops have been delivered to missionary aviation organizations working in New Guinea, Indonesia, Alaska, Borneo and other remote locations around the world.
<p> The Christian humanitarian aid group, <a href="http://www.maf.org/">Missionary Aviation Fellowship</a> has a fleet of 55 bush aircraft including the Kodiak, which joined its fleet of aircraft serving the relief effort in Haiti. </p><p> The MAF website states: </p><blockquote> <p> The KODIAK, which can carry more cargo and passengers than the Cessna planes currently in use in Haiti, will support the MAF relief efforts. The KODIAK runs on jet fuel, which is more readily available than costly aviation gasoline, or "avgas," which fuels Cessnas and is in short supply in Haiti. </p>\n</blockquote><blockquote> <p> Over the next few years, MAF plans to place 18 KODIAKS into service, replacing many of its Cessna 206s. Because this revolutionary aircraft can carry nearly twice the cargo of the Cessna 206, which makes up most of MAF's fleet, the amount of medicine, food and disaster relief supplies MAF delivers at half the cost per cargo pound. </p>\n</blockquote><p> Quest Aircraft Company is owned by a charitable trust and donates all its profits to humanitarian organizations. At $1.5 million per plane, the global health community is putting a lot of faith in the Kodiak and it may not be long until this heroic aircraft becomes the new celebrity of the humanitarian crisis around the world. </p>