Tracking the ecological footprint of your leather shoes.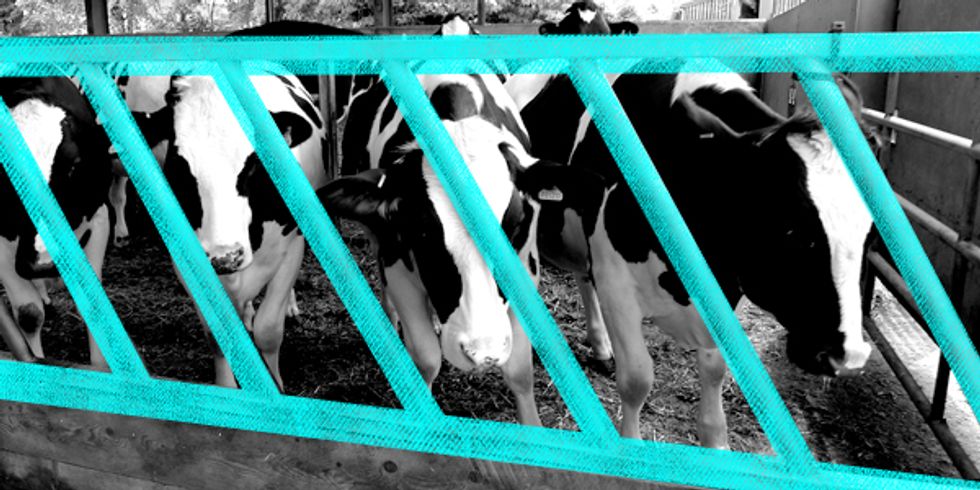 Every Thursday, your Ethical Style questions, answered.

The cow is the most farmed animal on earth—at any given time, there are 1.5 million of them waiting to become beef. The beef industry's stranglehold over the world's dinner plates is a big problem for the environment (not to mention those million-and-a-half cows). But until the world's diet changes, slipping on a pair of leather shoes or throwing on a leather handbag can seem like an honest attempt to try to use the whole animal.
Articles