An 80-year-old staute allowing local control of drilling was just overturned by state legislators.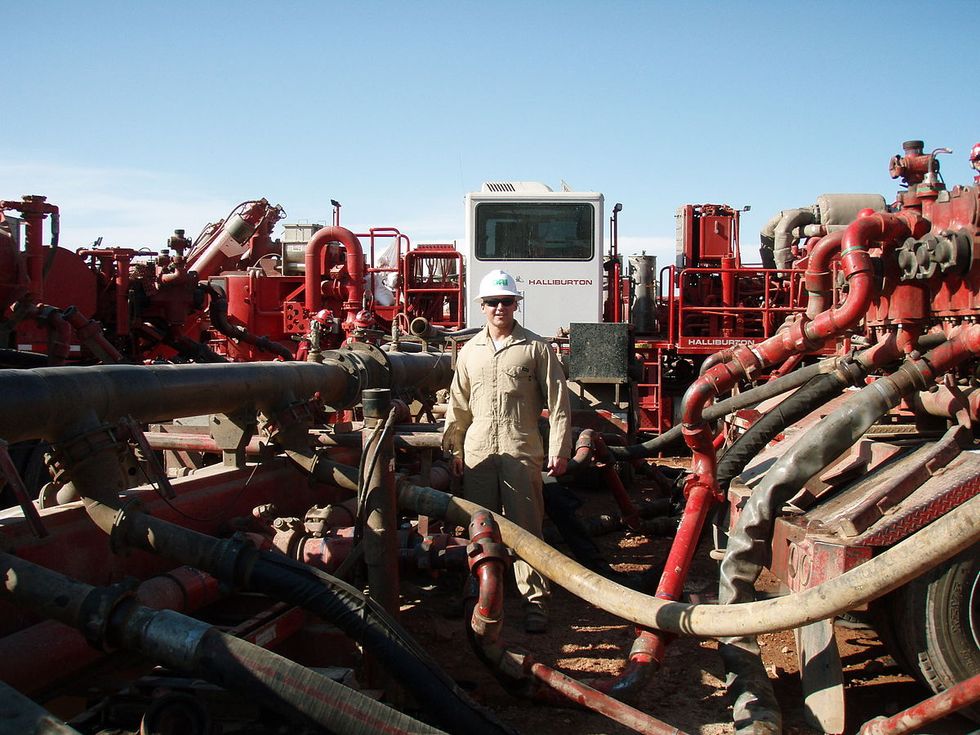 Mixing water with hydraulic fracturing fluids to be injected into the ground. Image by Joshua Doubek via Wikimedia Commons
Oklahoma residents have been looking for ways to protect themselves after an alarming and unprecedented number of earthquakes—widely believed to be a direct result of oil and gas drilling operations—have rocked the state over the last year. But now, Reuters reports, state lawmakers are finalizing legislation to actually block towns and cities from enacting their own local bans or regulations on drilling activity.
Articles