Articles
Two new state laws have already reduced the number of new inmates and the general prison population.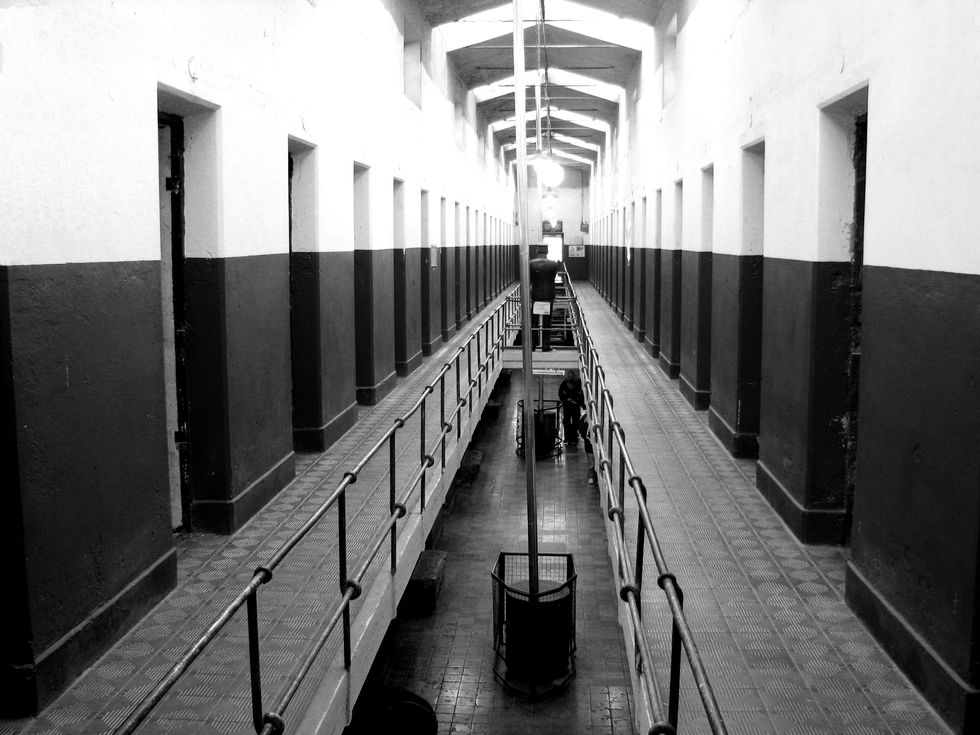 Photo via Wikimedia Commons
For years, Los Angeles County's jail system has had too many inmates for their crowded, aging facilities. However, according the Board of Supervisors' report released on Tuesday, law enforcement officials said that since the passage of Proposition 47, which downgraded many drug and property crimes from felonies to misdemeanors, the jail system saw a sharp decline in new inmates. Additionally, the overall prison population has begun to decrease, although it is too early to predict if the trend will continue.