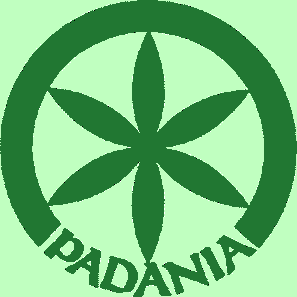 Even as soccer's World Cup verges on taking over the planet's sports consciousness for a full month, a vastly smaller (and infinitely stranger) international footballing event took place last week on the Maltese island of Gozo. (Don't feel bad, geographers—
I had to look the place up, too
.)
The VIVA World Cup
featured teams representing global powerhouses like
Occitania
,
Iraqi Kurdistan
, and the
Kingdom of the Two Sicilies
. In last Saturday's final, Padania defeated Iraqi Kurdistan by a score of 1 to 0.
What? Well, exactly. The VIVA World Cup, founded in 2006, basically exists to provoke puzzlement and curiosity. Unlike FIFA's 32-team extravaganza featuring nothing but boring, old-fashioned nation-states (and England), the VIVA championship is open to unrecognized nations, loosely organized ethnicities, and language groups unknown to soccer's conventional structures.