Canada has a place to celebrate "the happiness of your inner mermaid"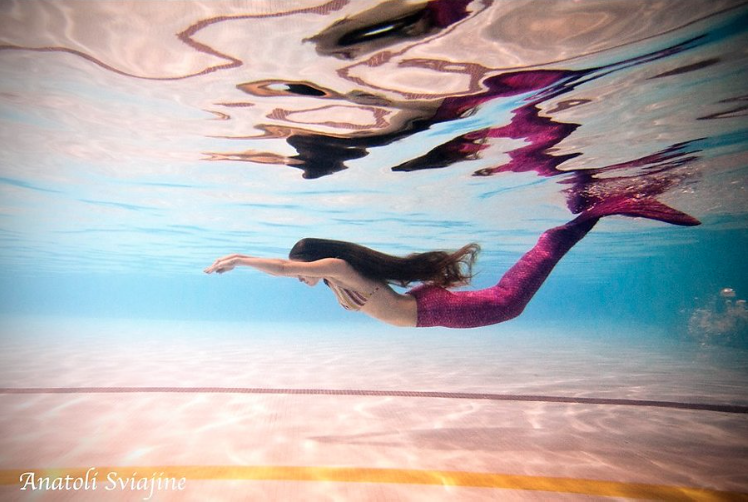 Image via AquaSirène.
"Whimsical sea fantasy" usually isn't something that comes to mind when you think of Canada. However, all that changed as the country opened its first ever mermaid school dedicated to "the happiness of your inner mermaid" in Montreal. AquaSirène swims a strange path between cosplay and sport as students don fins for cardio and bond "through a shared fondness for mermaids." As Montreal resident and part-time mermaid, Marielle Chartier-Hénault, explained to the CBC: "You become like another person. You are not yourself anymore — you're the mermaid and the mermaid can do anything... You can do the style you want. It's a magical creature."
Articles