Articles
Meryl's "The Writer's Lab" will bring together eight promising female screenwriters for a weekend retreat with the Oscar winner herself.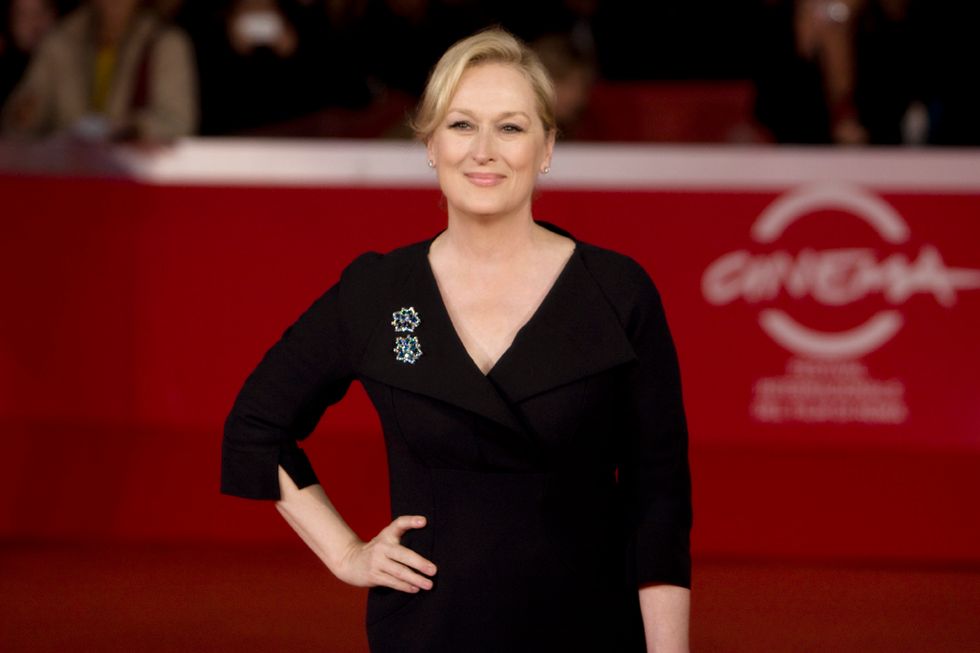 image via (cc) flickr user mostribus84
Between 2010 and 2012, the number of movies written by women represented an abysmally low 9 percent of the total scripts sold in Hollywood for those years. It's a disheartening figure, but one that should come (unfortunately) as little surprise in a field with a well-earned reputation for lopsided gender imbalance. That so few women's voices are represented in Hollywood is not only troubling for viewers eager to see new and different perspectives in cinematic storytelling, but also poses a long-term problem for an industry which thrives—if not survives—on creativity and fresh voices (present crop of cinematic reboots, sequels, and "shared universes" notwithstanding).