For People Who Give a Damn.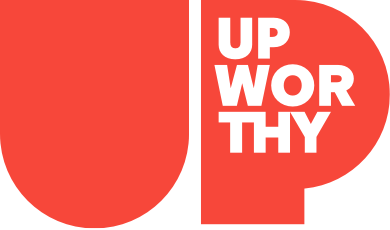 Stories Worth Sharing.
Sign up for the Good newsletter:
(c) GOOD Inc. All Rights Reserved.
PS. You are doing great. Keep it up :<)
This website uses cookies in order to enhance your experience. Please review our Privacy Policy to learn how we may use cookies and how you can change your browser settings to disable cookies. By continuing to use this website without changing your settings, you consent to our use of cookies.
THE DAILY GOOD
Start your day with
Tim Pawlenty's outrageous plan would give millions more in tax breaks for the very rich.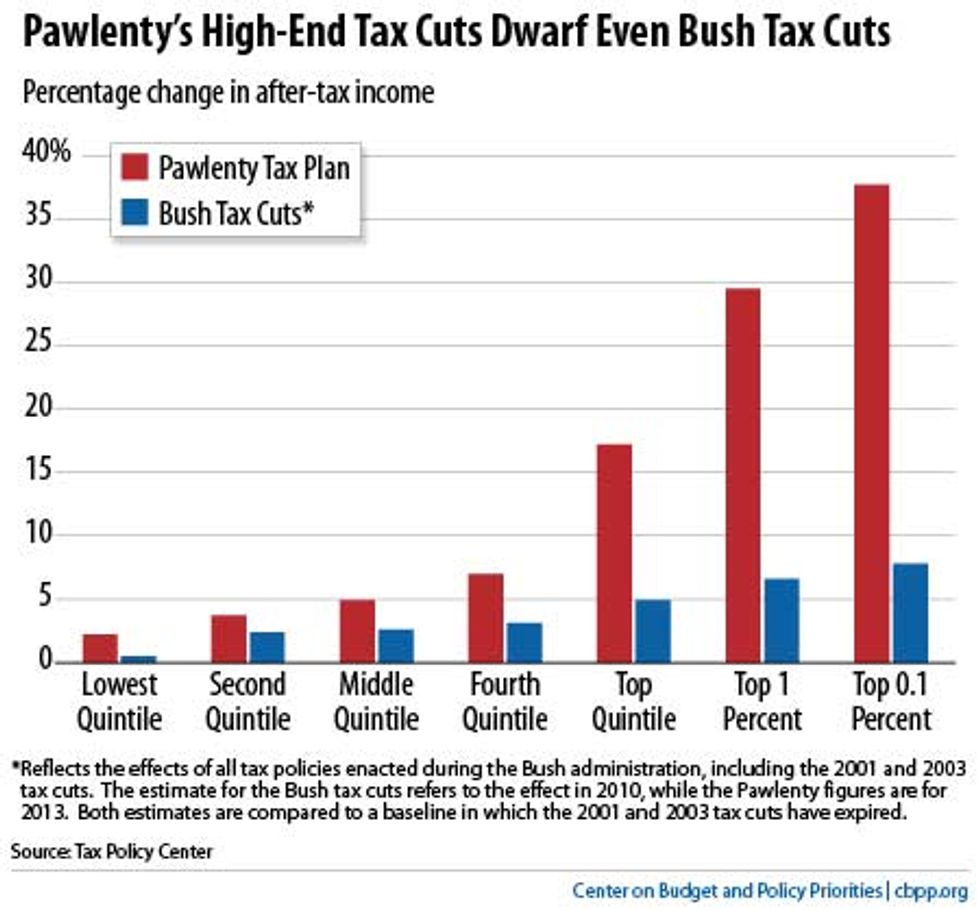 Suddenly, George W. Bush's tax cuts for the wealthy aren't looking so bad.
This chart
, from the The Center on Budget and Policy Priorities, plainly lays out 2012 GOP hopeful Tim Pawlenty's plan for $7.8 trillion in tax cuts. His tax plan would mean a
41 percent tax cut for millionaires
, and a tax cut of $1.8 million for the top .1 percent—more than four times what they got under the Bush tax cuts last year.
It's not likely that Tim Pawlenty will win the nomination (especially after talk of a poor showing at the GOP debates on Monday), and this is clearly election-season posturing. But still, one look at this graph and it becomes crystal clear just how little Pawlenty actually cares about the national debt.
Articles
One of Professor B.J. Fogg's homework assignments for his 2007 "Facebook Class" was to create an app for the site. Doing well really paid off.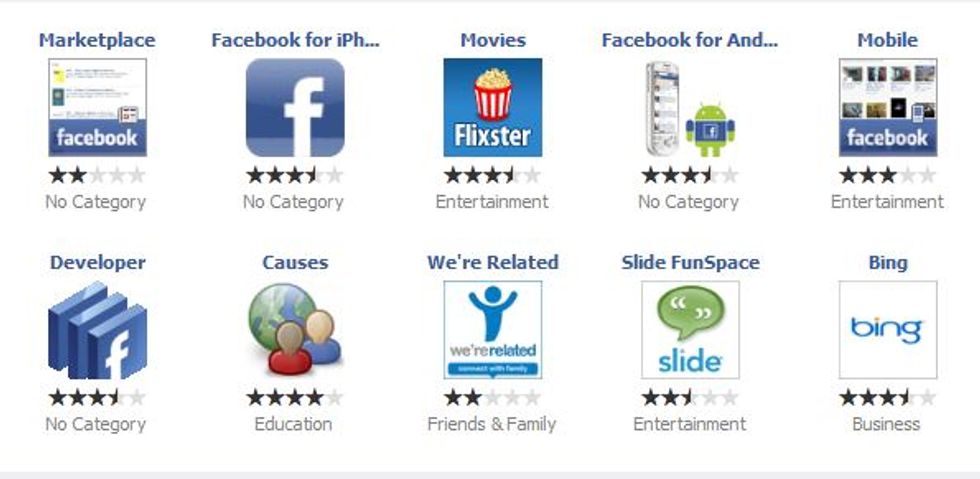 Thinking of slacking on homework? Turning in assignments can pay—especially if you're one of the 75 Stanford students who took professor B.J. Fogg's 2007 "Facebook Class." One of Fogg's fun homework assignments was to create Facebook apps, and the results have made several of the students millionaires and transformed the way Silicon Valley envisions start ups.
Fogg told the New York Times he didn't intend to turn the tech industry's business model on its head with the assignment. But his advice to students "to build no-frills apps, distribute them quickly and worry about perfecting them later," has now become "standard operating procedure for a new generation of entrepreneurs and investors in Silicon Valley and beyond."
Articles
THE DAILY GOOD
Start your day with
THE DAILY GOOD
Start your day with something GOOD.