Articles
Liberally doling out cease-and-desist letters is most certainly not a good business or public relations decision.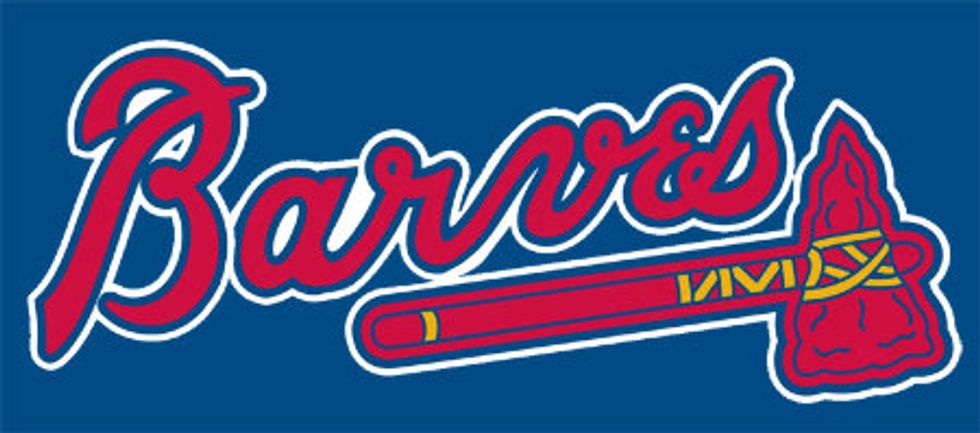 Everett Steele is an Atlanta Braves fan. He goes to games, he wears Braves apparel, he tweets about the team to his 16,000-plus Twitter followers. He's a big enough fan that when he started noticing people misspelling the team's name as "Barves" online, he spent time and money making it a meme.
Steele started making Barves jokes on Twitter, and others quickly joined in. So he and his wife, who jointly run a social media marketing firm, began printing t-shirts featuring the joke team name and selling them on the internet. Being a fan and a community-minded guy, he decided to donate all proceeds to the Atlanta Braves Foundation, which supports nonprofits around the Atlanta metro area.