Articles
As demand for rare earth elements heats up (they turn up in manufactured gadgets from iPads to Priuses to weaponry), so has the search to find them.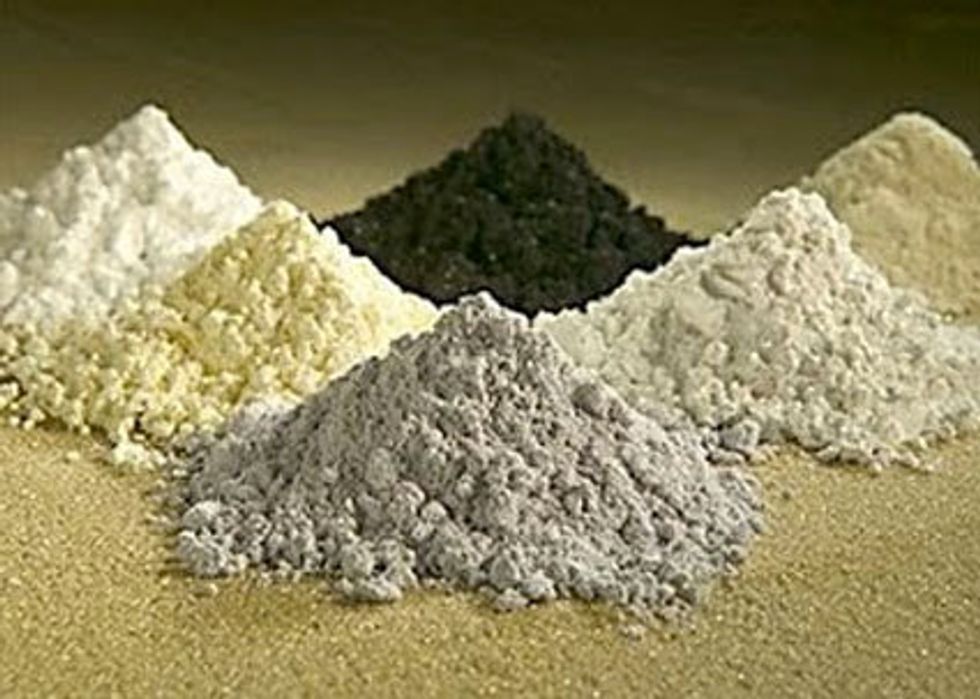 This post is in partnership with UPS
In late September 2010, China refused to export rare earth elements to Japan. It was an unannounced embargo that lasted about a month and briefly widened to include the United States and Europe. Today, somewhere between 93 and 98 percent of rare earth elements come from China, and the embargo sent an alarm through the entire high-tech manufacturing industry.