Features
The brave soul plans to spend a year living in and exploring its outer limits, creating a very long, very conceptual piece of performance art.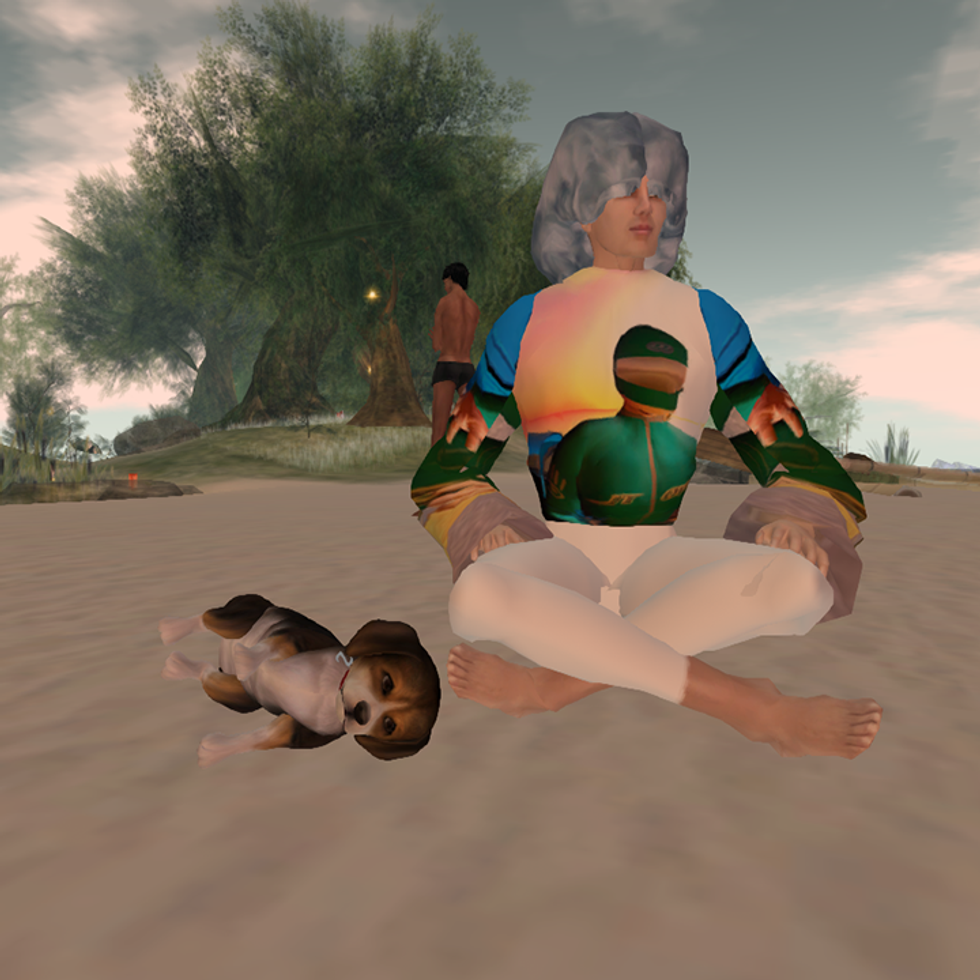 A young man sets off into the (digital) wilderness
Portland-based GIF and new media artist Michael Green first came to prominence/infamy when he tried to sell an animated GIF version of Jeff Koon's famous Balloon Dog on ebay for $5800. Although "Balloon Dog Deflated" eventually sold for a fraction of that price ($202.50) the project raised a lot of interesting questions about the value and monetization of digital art, and the rampant commercialization of the physical art world.