Articles
For $25 a month, NYC residents will finally be able to avoid Starbucks.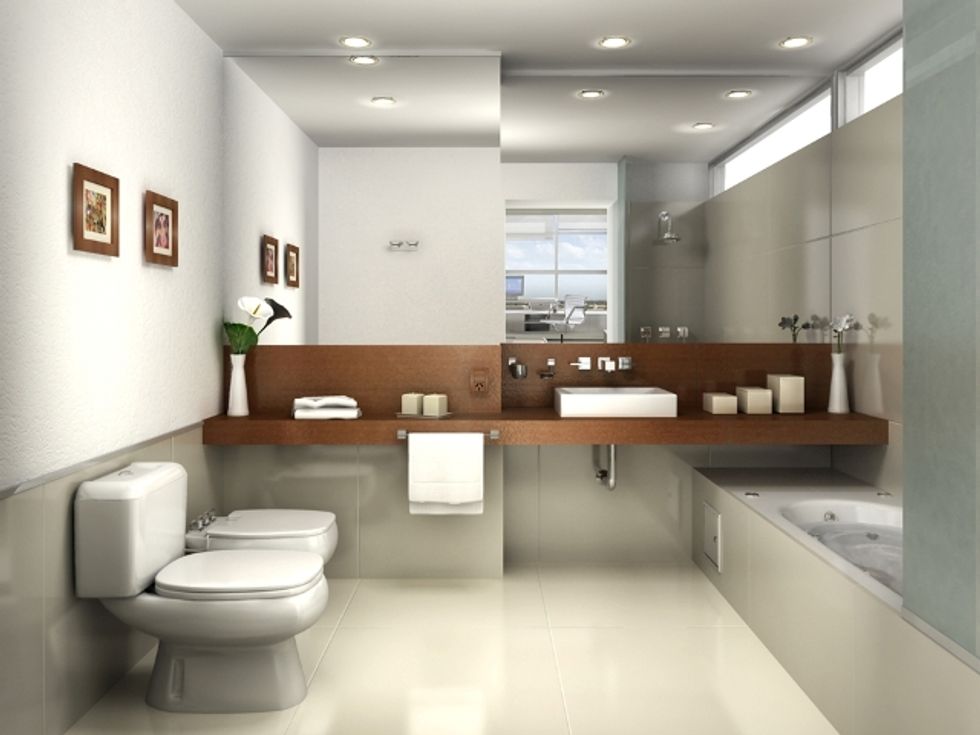 Image via Flickr user Axel Tregoning
Living in one of America's busiest metropolitan areas, it's not always easy to find a clean public bathroom. Options tend to be limited to McDonalds, which is always out of toilet paper, or Starbucks, home to a beautiful array of viral bacteria. That's why developers created a new app called Looie, designed to give consumers access to some of the city's best and brightest public bathrooms.