A primer on how to best break down your bubbly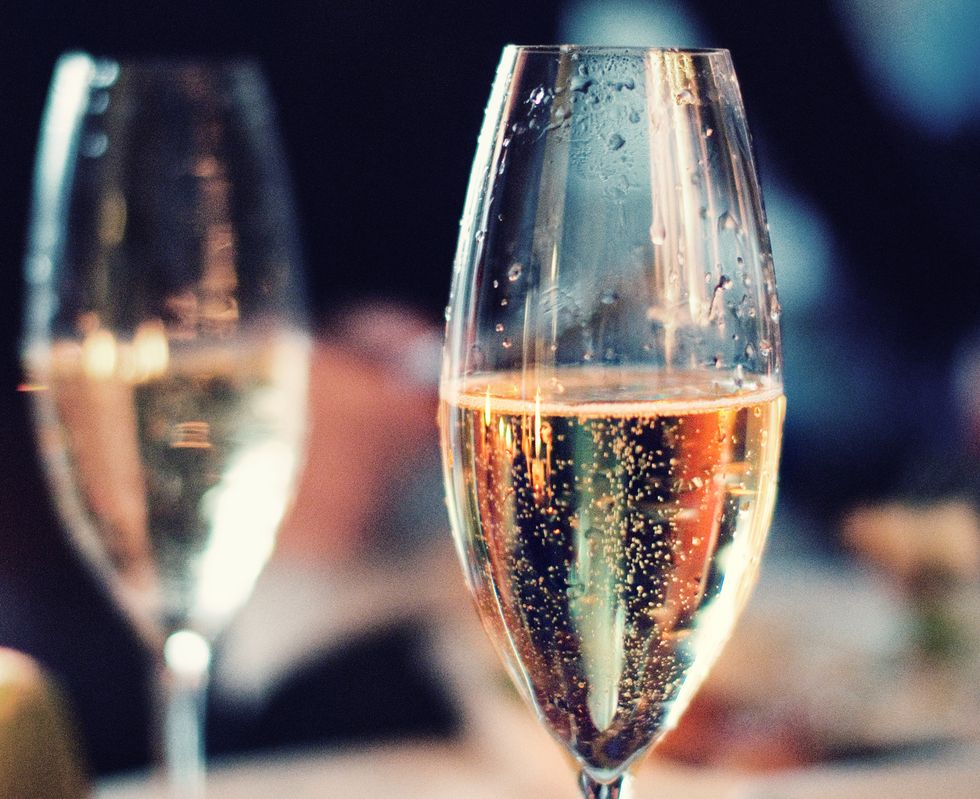 Photo by Flickr user Anders Adermark.
With Jean-Baptiste Lecaillon—cellarmaster for hip-hop's perennial toasting libation of choice, Cristal—recently proclaiming that the future of champagne "will be organic and biodynamic," a discerning tippler begins to wonder. Does it matter if the bubbly in the glass you raise this New Year's Eve is organic? And what does biodynamic mean, anyway?
Articles