Articles
If you're out of work and want Washington to focus on creating jobs and not budget cuts, join a Briefcase Brigade next Wednesday.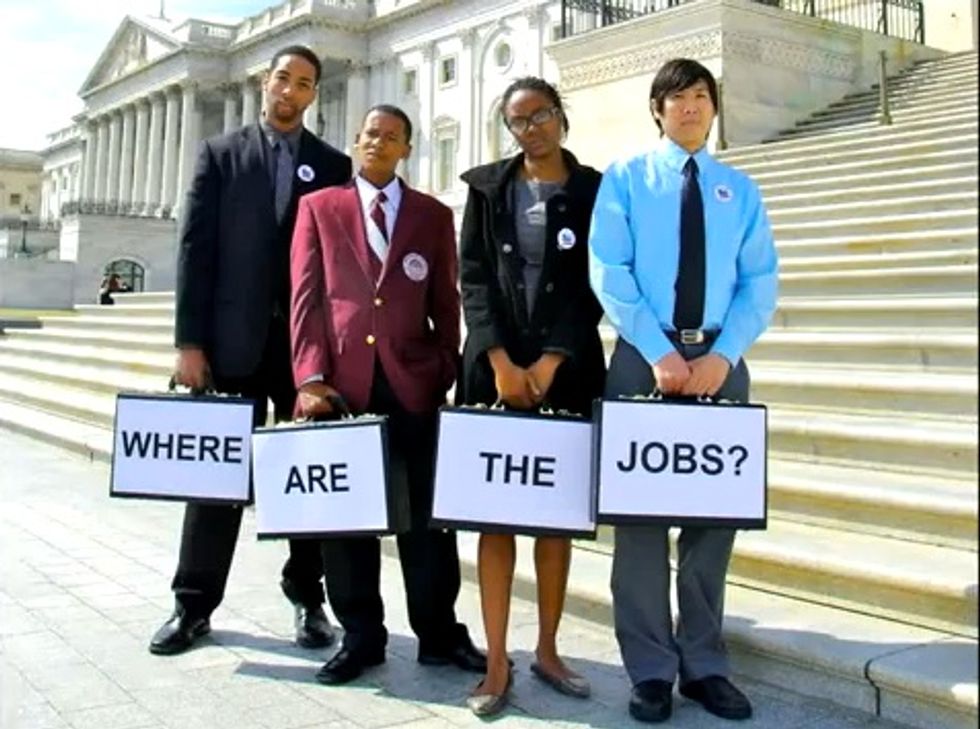 During his
Power Shift
keynote, Van Jones called for young people to come together in "briefcase brigades" and demand policies that create jobs, not austerity measures that take them away. Many young people took this message to heart and formed an official
Briefcase Brigade movement
.
We are ready to work. We know the economy is in bad shape. We know the country is in trouble. We want to help. But first, we need jobs.