For People Who Give a Damn.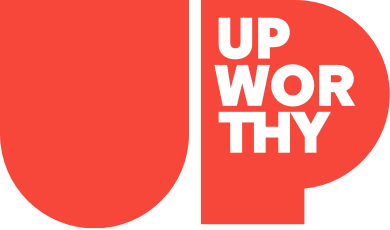 Stories Worth Sharing.
Sign up for the Good newsletter:
(c) GOOD Inc. All Rights Reserved.
PS. You are doing great. Keep it up :<)
This website uses cookies in order to enhance your experience. Please review our Privacy Policy to learn how we may use cookies and how you can change your browser settings to disable cookies. By continuing to use this website without changing your settings, you consent to our use of cookies.
THE DAILY GOOD
Start your day with
Assistive technology brings classroom notes back to low-vision and legally blind students.
Remember the days of sitting in class, copying down what your teacher scribbled on the board? Now imagine the frustration you'd feel if you couldn't see that board. That's the situation San Diego State University student Jeremy Poincenot found himself in almost three years ago after contracting an extremely rare disorder called Leber's Hereditary Optic Neuropathy. As Poincenot shares in the above video, he'd lost his love for the college experience due to his inability to fully follow what was going on in class. That is, until he connected with Note-Taker, an assistive technology that helps "low-vision and legally blind students take notes in class as quickly and effectively as their fully-sighted peers."
Articles
One of Professor B.J. Fogg's homework assignments for his 2007 "Facebook Class" was to create an app for the site. Doing well really paid off.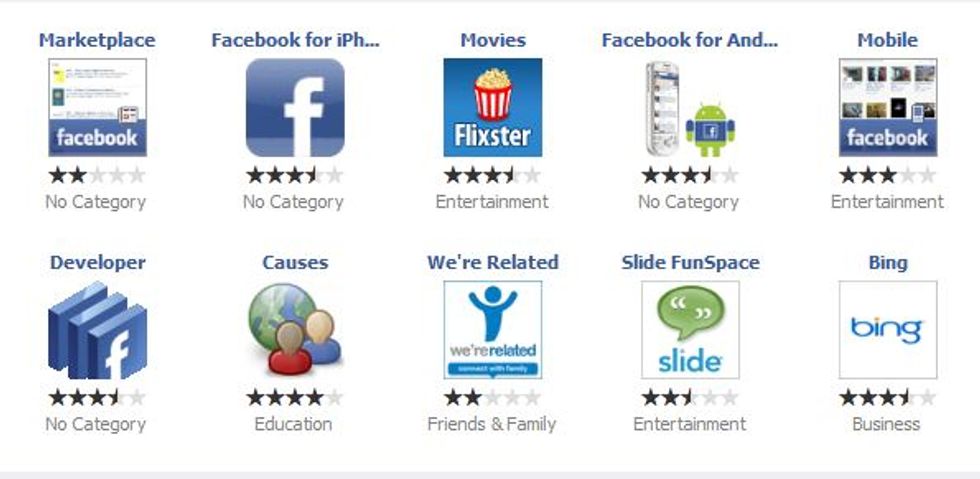 Thinking of slacking on homework? Turning in assignments can pay—especially if you're one of the 75 Stanford students who took professor B.J. Fogg's 2007 "Facebook Class." One of Fogg's fun homework assignments was to create Facebook apps, and the results have made several of the students millionaires and transformed the way Silicon Valley envisions start ups.
Fogg told the New York Times he didn't intend to turn the tech industry's business model on its head with the assignment. But his advice to students "to build no-frills apps, distribute them quickly and worry about perfecting them later," has now become "standard operating procedure for a new generation of entrepreneurs and investors in Silicon Valley and beyond."
Articles
THE DAILY GOOD
Start your day with
THE DAILY GOOD
Start your day with something GOOD.