Articles
So cheers, sequestration! So glad you are here. Here's to our grim future, and to all we hold dear.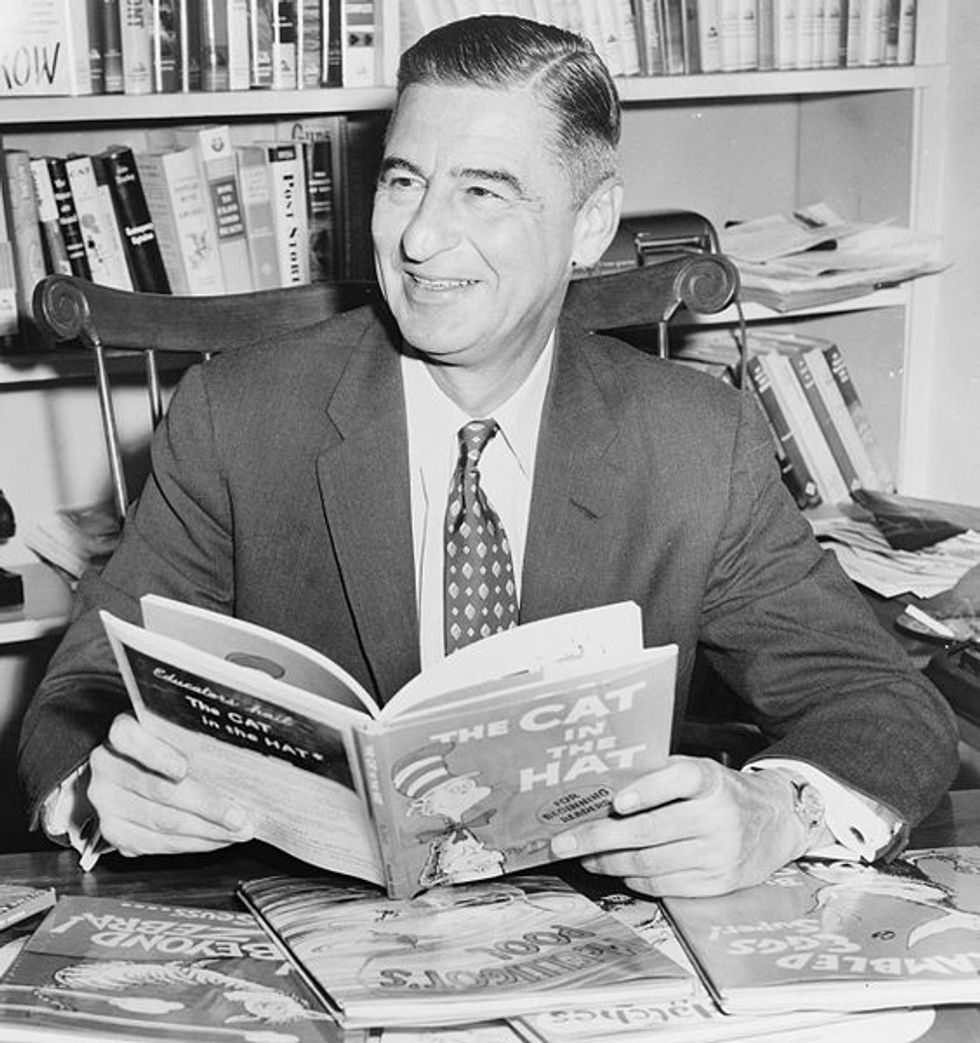 Thanks to
Congress' failure to reach a compromise today, the staggering federal spending cuts of the sequestration are upon us. Even if you're one of the 59 percent of people who thinks the sequestration will only have a minor impact on your life, you should expect to see what the Washington Post calls an "
era of deeper austerity" and a "phase of uncertainty for Americans who rely on the government for employment or services."
And that includes a hit to much-needed education programs, too.
Indeed, American Federation of Teachers head Randi Weingarten says "Tens of thousands of children will be kicked out of Head Start, child care and other high-quality early childhood education programs, losing out on an experience that would put them on a solid path for success both in school and in life, and inflicting additional financial pain on working families."