Articles
The vampire capital of the world has an ingenious way for music lovers to help replenish dangerously low blood bank supplies.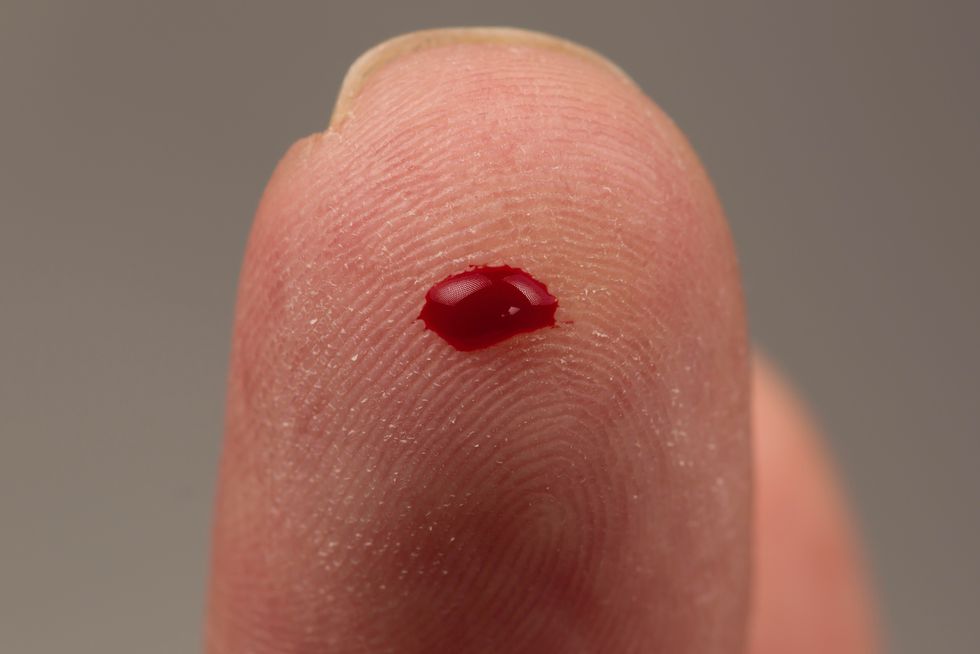 image via (cc) flickr user aldenchadwick
Dracula, as we all know, "vants to suck your bloooood!" It just so happens, however, that the world's most notorious vampire isn't the only Transylvanian interested in your precious bodily fluids. So are the organizers behind Romania's UNTOLD music festival. But rather than requiring blood to quench an unholy thirst that follows them throughout their immortal lives, the festival staff has a much more noble purpose in mind: To help reverse that country's dangerously low blood donation rates.