For People Who Give a Damn.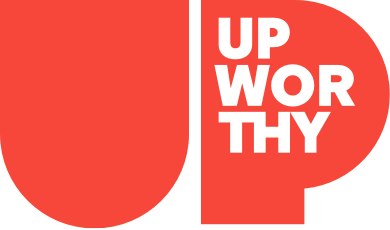 Stories Worth Sharing.
Sign up for the Good newsletter:
(c) GOOD Inc. All Rights Reserved.
PS. You are doing great. Keep it up :<)
This website uses cookies in order to enhance your experience. Please review our Privacy Policy to learn how we may use cookies and how you can change your browser settings to disable cookies. By continuing to use this website without changing your settings, you consent to our use of cookies.
THE DAILY GOOD
Start your day with
Why does food lend itself so wonderfully well to surreal art?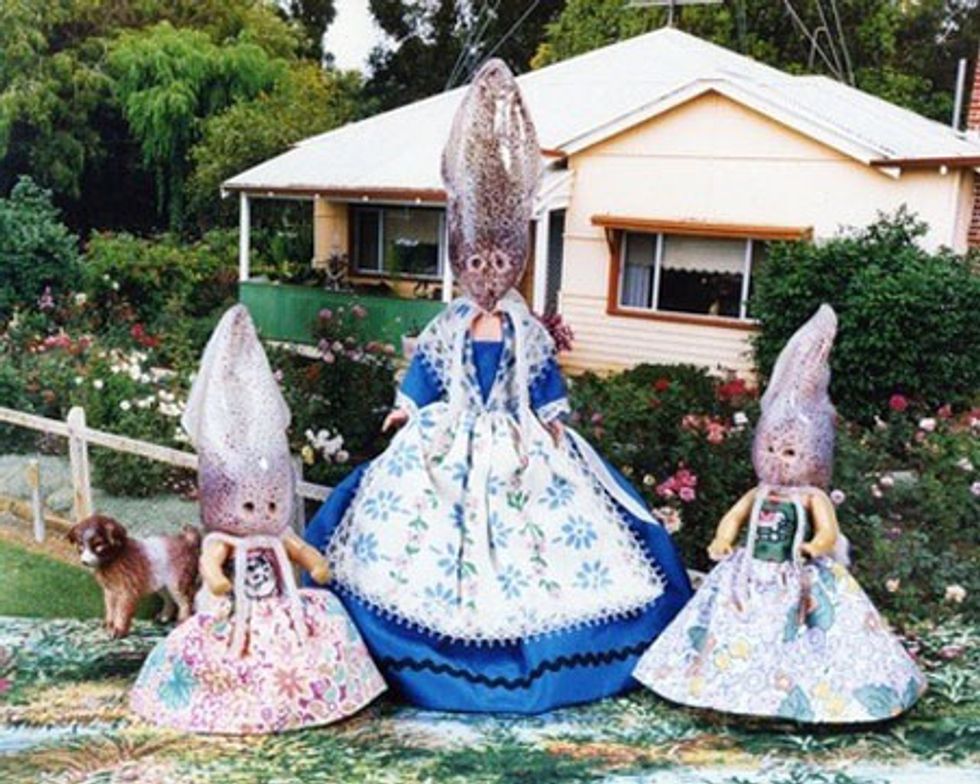 Japanese artist
Yumiko Utsu
creates photos that blend the techniques of "glossy food photography" with the kitschy "anthropomorphic tendencies of manga." The results are unsettling—funny and disgusting in equal measure. Describing her new work, currently on display in London, gallerist Michael Hoppen writes:
Instead of taking a strictly documentary approach to the Japanese relationship with food and the natural world, she uses fruit, vegetables, and seafood to construct surreal fantasies populated by kittens with octopus eyes, pineapples full of owls, and phallic carrots.
You can visit Utsu's website to see more of her work (or, if you're in London, you can see them in person at the Michael Hoppen gallery through February 19).
Articles
The Dali Museum teams with Hipstamatic to release a surrealist photo app and hold a photography contest; your photo could appear beside Dali's work.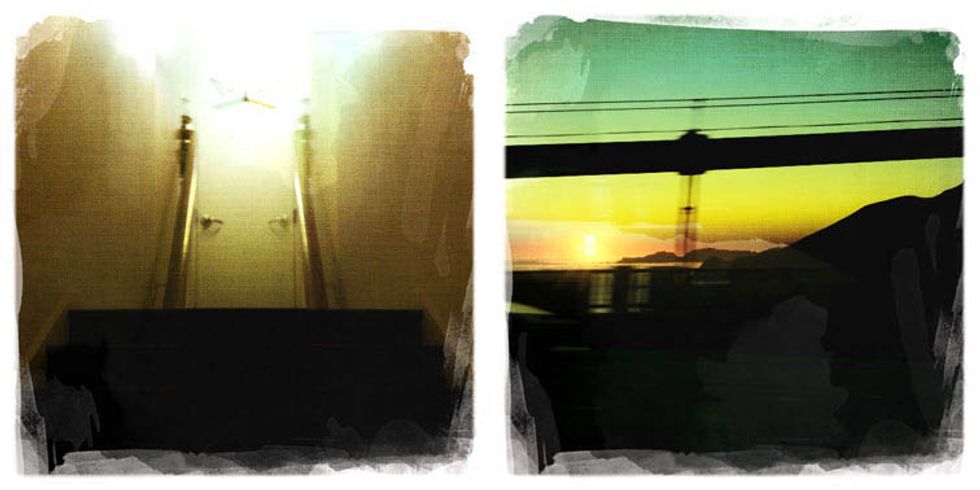 The Dali Museum in Florida
houses the world's most comprehensive collection of work by the Spanish surrealist artist Salvador Dali. On January 1, 2011—which, you'll note, is 1/1/11—the museum will get even bigger, as it unveils a new building on the premises.
In an effort to drum up fanfare and anticipation for the new addition, the Dali Museum reached out to Hipstamatic—the iPhone app that imbues digital camera photos with the analog-aesthetic of Polaroid and plastic toy cameras—to create a new Dali-inspired lens and film pack. Buying the Dali Museum GoodPak allows users to create surrealist overlays in the spirit of the artist's paintings, and all proceeds go directly to the museum.
Articles
THE DAILY GOOD
Start your day with
THE DAILY GOOD
Start your day with something GOOD.