While school choice is no one-size-fits-all endeavor, recent trends and successes underscore the value of these few lessons learned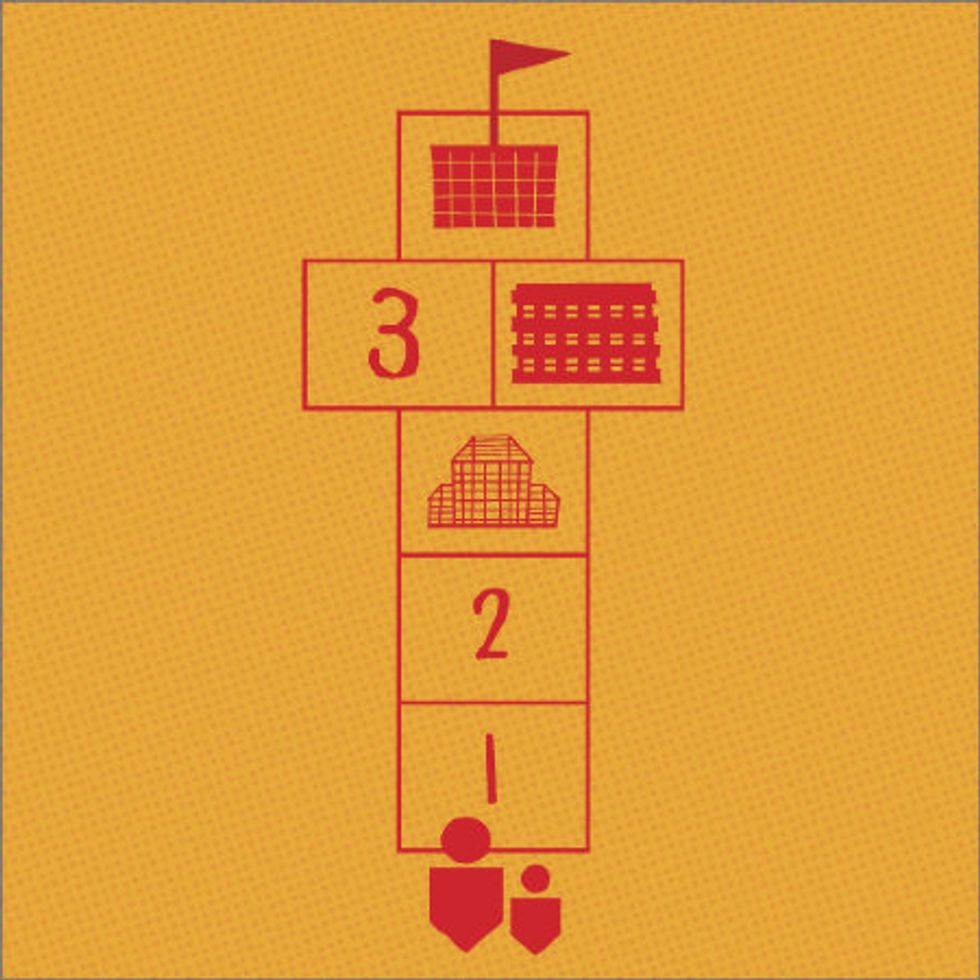 Schools, like politics, are a seriously local issue today.
At first glance, school choice initiatives in communities around the country—which determine how children choose and are assigned to schools—seem like part of a monolithic national movement called school choice. On closer inspection, however, they display tremendous diversity, for good and for bad.
Articles