Articles
Architect Shigeru Ban is helping provide privacy and some sense of calm to those displaced by Japan's earthquake.

Shigeru Ban Architects is distributing cardboard partition systems to the gymnasiums currently functioning as emergency shelters throughout Tohoku, Japan, reports
Design Boom
. The fast-to-assemble, low-cost modular systems provide some needed privacy to families under considerable emotional distress.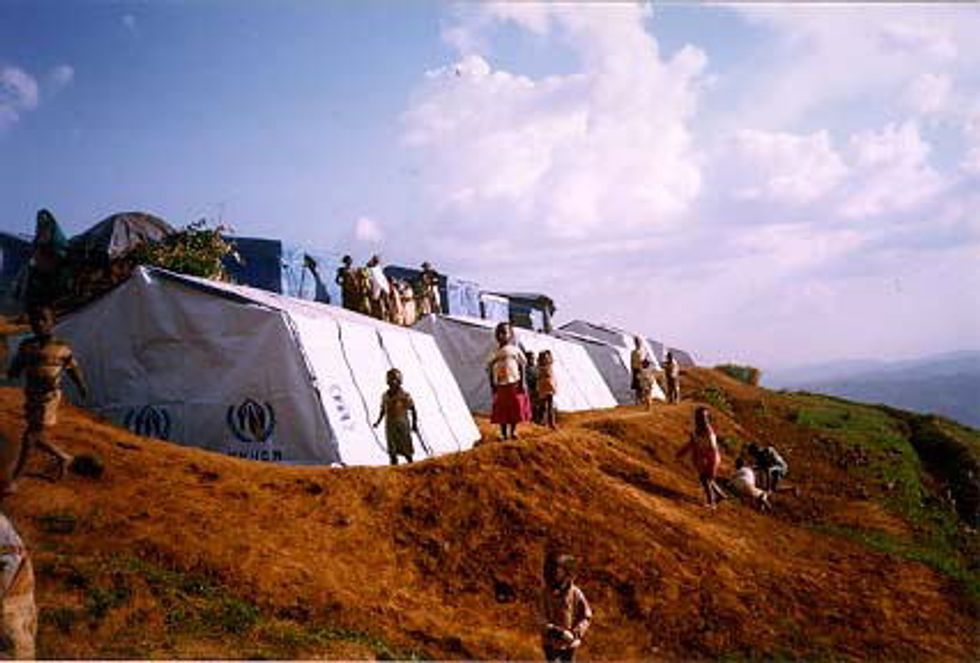 <br/> Ban has been working design miracles with inexpensive materials for many years. His emergency shelters crafted from <a href="http://www.shigerubanarchitects.com/SBA_WORKS/SBA_PAPER/SBA_PAPER_9/SBA_paper_9.html">paper tubes helped house Rwandan refugees</a> in 1994. His <a href="http://www.shigerubanarchitects.com/SBA_WORKS/SBA_PAPER/SBA_PAPER_6/SBA_paper_6.html">innovative "log"houses </a>sheltered victims of Japan's major earthquake in 1994; foundations were built with donated beer crates loaded with sandbags. With thousands left homeless by this tragedy, inexpensive, easy to assemble solutions like these are essential to survival. If you'd like to help support Ban studio's efforts, you can donate <a href="http://www.shigerubanarchitects.com/SBA_NEWS/SBA_news_5.htm">here</a>.<br/><br/>