Thomas Leveritt's video of UV-tinged people on the streets of NY, cleverly captures how we think about the sun's power.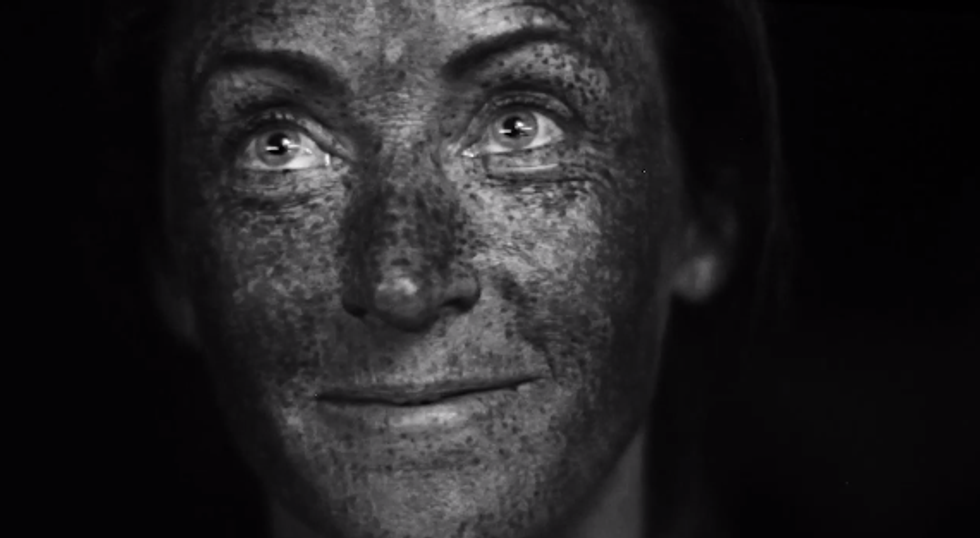 Still from Leveritt's video
We have a range of terrible excuses for forgetting to put on sunscreen—from being in a rush, to not wanting to get our hands oily (there's a spray for that, people), to believing that the sun's rays are entirely blocked when it's overcast. Whatever your defense, photographer Thomas Leveritt's "How The Sun Sees You" video is about to put your flimsy explanations to shame.
Articles