Articles
Brought to you by IBM. Zipcar CMO Rob Weisberg on how the company uses marketing towards its goal of making car-sharing more popular than car owning.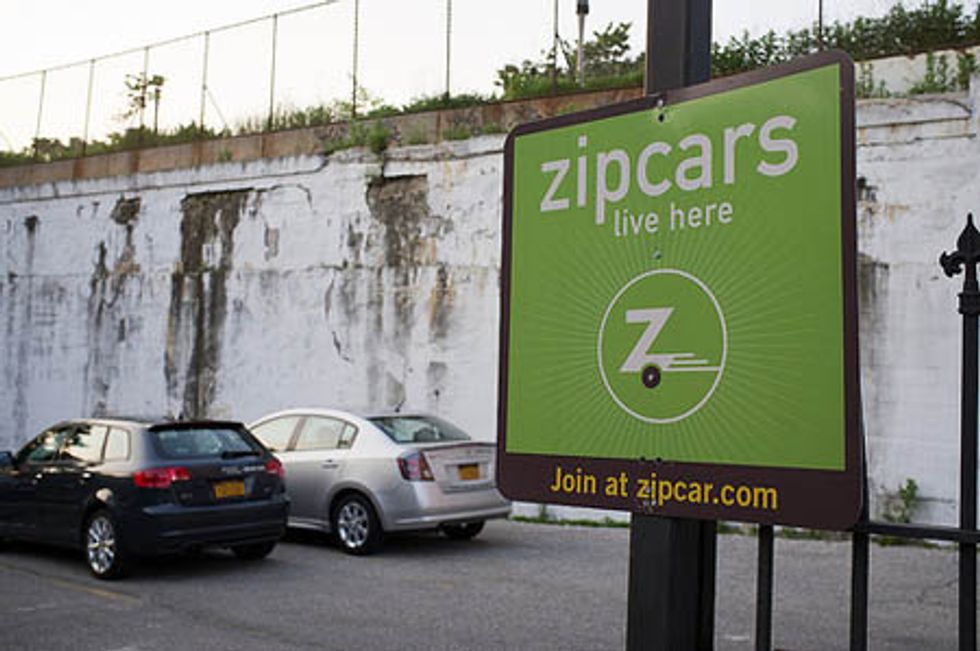 In the On the Market Watch four-part series, we interview industry leaders about how technology and business are evolving the way companies use marketing and social media. This post is brought to you by our partner, IBM.
As the world's leading car-sharing network, Zipcar's goal is to launch a "future where car-sharing members outnumber car owners in major cities." Amongst the company's "ambassadors of change" leading the charge is Rob Weisberg. In his two and a half years as CMO, Weisberg has doubled Zipcar's membership base to more than 700,000 in major markets in the US, Canada and Europe, as well as more than 250 college campuses. Before joining Zipcar, Weisberg worked at agencies including Grey and Ogilvy, and served as VP, Multimedia Marketing at Domino's Pizza. Weisberg talked with GOOD about the changing nature of business marketing and how Zipcar is expanding its audience through targeted messaging.