Articles
Square and Palantir Technology are changing the way we pay and how organizations think.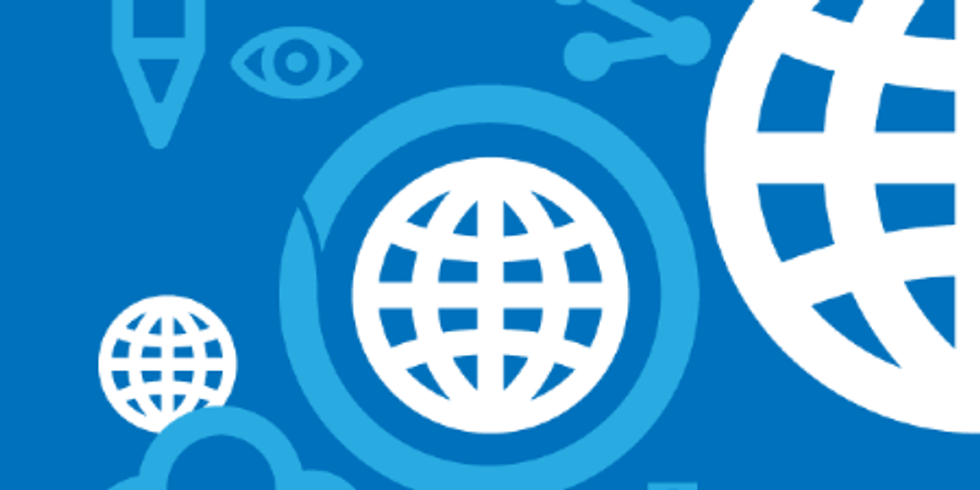 Information technology is one of the most disruptive forces in the economy today, subtly—and not so subtly—changing the way we do business. IT can break down barriers and speed up transactions, or gather and analyze more information than anyone had though manageable before to help make good decisions. These two GOOD Company finalists are shaping those two trends in ways that will affect your pocketbook very soon.
Square

Twitter, Square CEO and founder Jack Dorsey's first company, changed the way people think about expressing ourselves on the internet and engaging with friends and strangers in a social network. Now, Dorsey is trying to perform a similar shakeup around the similarly fundamental act of paying for stuff. Founded in 2009, the company offers a number of products to streamline payments: Square, a credit card reader that virtually anyone can link to their bank account and use on their mobile phone or tablet with a flat commission, and now Car Case, which allows people to pay for purchases with their phone simply by identifying themselves to a cashier. The company will be able to integrate useful information into their products, from daily deals to menus, and create an increasingly robust consumer experience. By lowering the barriers of entry, Square is making it easier for entrepreneurs to start businesses, and the company's decentralized business model promises to take power away from the largest banks and credit card companies and give more leverage to consumers.


<p> <strong><a href="http://www.palantir.com/">Palantir</a></strong></p> <p> This data analysis and intelligence company, founded in 2004 by a group of former PayPal employees and Stanford computer scientists, is tackling some of the largest data anaylsis problems out there: tracking terrorists, managing massive financial funds, even uncovering hackers who went after the Indian government and the Dalai Llama. The company makes products for government and financial sector clients that are dashboards for managing all kinds of data and figuring out what's important and what's not. The company has worked on projects ranging from a journalistic investigation into the killing of <em>Wall Street Journal</em> reporter Daniel Pearl to trying to spot financial sector fraud for government regulators. It hasn't had the smoothest launch, however, with an IP lawsuit and two scandals around Palantir employees offering ethically questionable services to corporate clients seeking to get even with public critics. The company is pushing past these issues with an <a href="http://www.palantir.com/privacy-and-civil-liberties">aggressive stance on civil liberties</a> and technology the firm says it builds into all of its projects to manage data responsibly. Palantir spells out both the promise and the nervousness about how massive amounts of data will affect businesses and people in the future, but its problem-solving focused engineering culture and willingness to engage with critics on broad issues of privacy make it a leader in this important sector.</p>\n</blockquote><p> The tech world is replete with companies promising to be the next big thing, but Square and Palantir, whose founders already have success under their belts, have a better claim to the title than most thanks to their proven ability to solve problems and develop new markets with existing technology. </p><br/><br/>