Articles
The senator who believes heterosexual sex can't result in HIV transmission is now banned from a Knoxville eatery.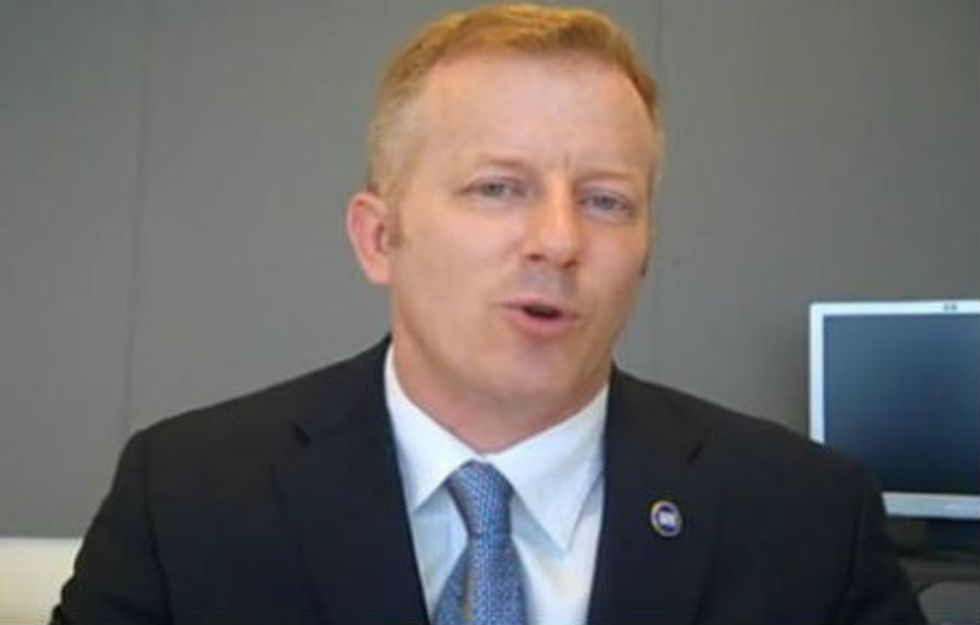 Tennessee state senator Stacey Campfield has made his name by being the most vocally anti-gay member of the state legislature. Early last year, Campfield introduced the "
Don't Say Gay
" bill, which would make it illegal for teachers to discuss homosexuality with students not in high school. More recently, Campfield said last week that it is "virtually, not completely, but virtually impossible to contract AIDS... through heterosexual sex." (Campfield's claims were quickly disputed by the director of the Knox County Health Department, who said anyone who has sex with other people is at risk of contracting AIDS, "
regardless of their sexual orientation
.")
Campfield's ostensible obsession with attacking homosexuals has made him notorious among Tennessee residents, who elected Campfield to his current office in 2010. That notoriety ended in a confrontation on Sunday evening.