Articles
With tough economic times affecting families, more than ever schools have to ensure students have a consistent, safe learning environment.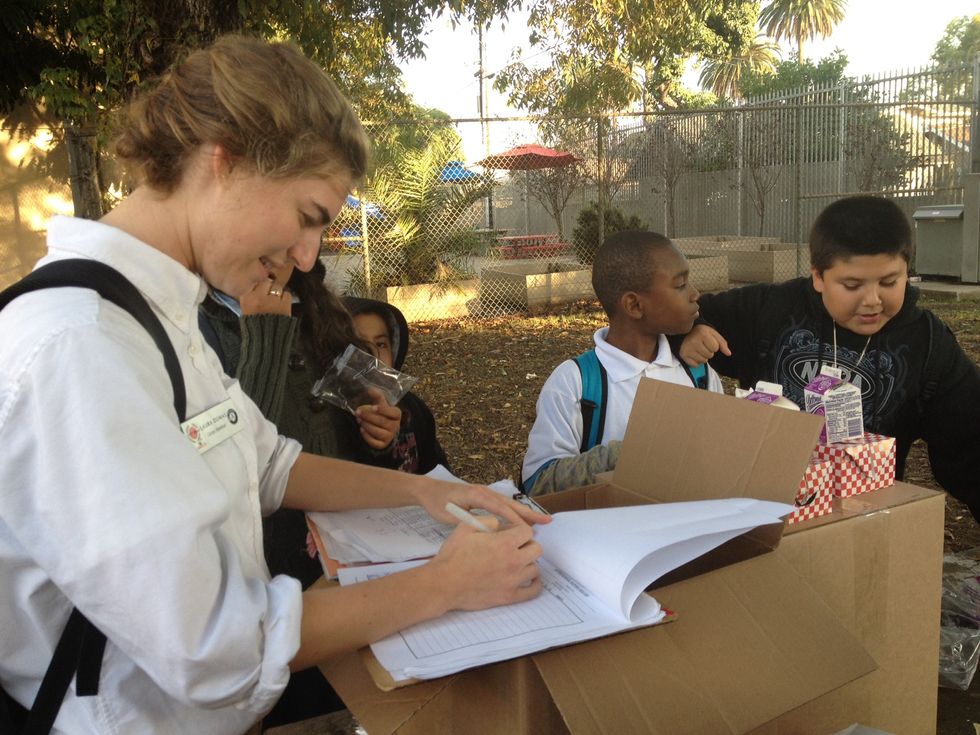 In our A City Education series, City Year corps members share their experiences working as tutors and mentors in schools in hopes of closing the opportunity gap and ending the dropout crisis.
Homework help, outside time, lesson and snack: unless there's a special event going on, the students in City Year Los Angeles' afterschool program at Normandie Avenue Elementary School can count on this routine.