Articles
CoFed creates sustainable, student-run cafes & food stores at college campuses as an alternative to the typical fast food options offered.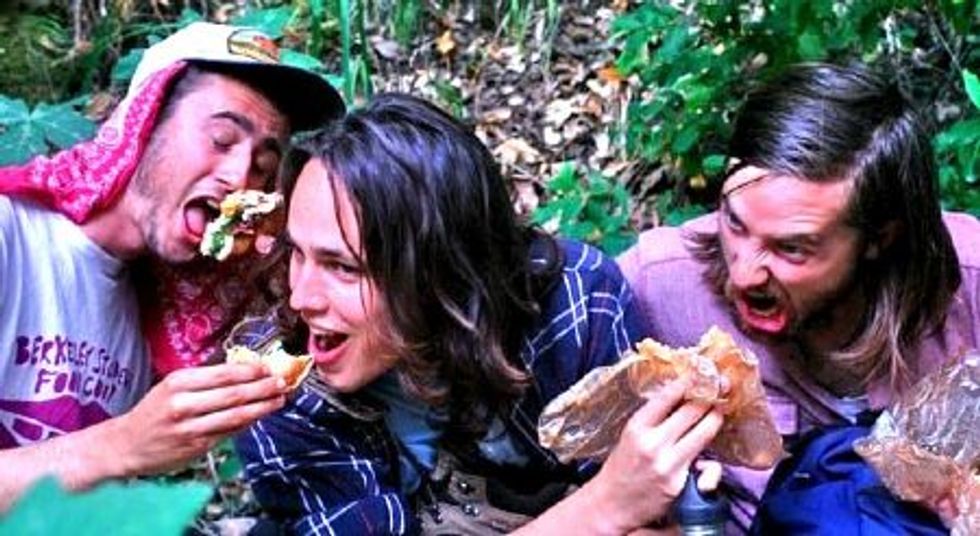 Will junk food be a relic on college campuses? Maybe so: This summer,
GOOD told you
about
CoFed
, a training program and research institute founded to empower students to create ethically-sourced, community-run cafes on college campuses. Instead of fast food, students can grab healthy, organic, affordable alternatives. They're now working with eight schools: University of Washington, Oregon State University, Humboldt State, UC Davis, UC Santa Barbara, UC Berkeley, City College of San Francisco, and Cal Poly San Luis Obispo.
CoFed Director Yontan Landau ( who co-founded the organization with Alex Stone) reports that check-ins with campuses have revealed amazing successes, "in many cases beyond what we could have guessed in such a short time." One school has a vice provost devoting staff time and a cafe space committed rent free, for example, while another is partnering with their local grocery co-op and has already raised several thousand dollars. The Berkeley Student Collective, the initial inspiration for CoFed's work and already a fully-student run food store, is opening its doors on Bancroft Avenue in November, and has already been attracting national press.