The teacher evaluation debate continues, with about the only thing everyone agreeing upon is that the current system is useless.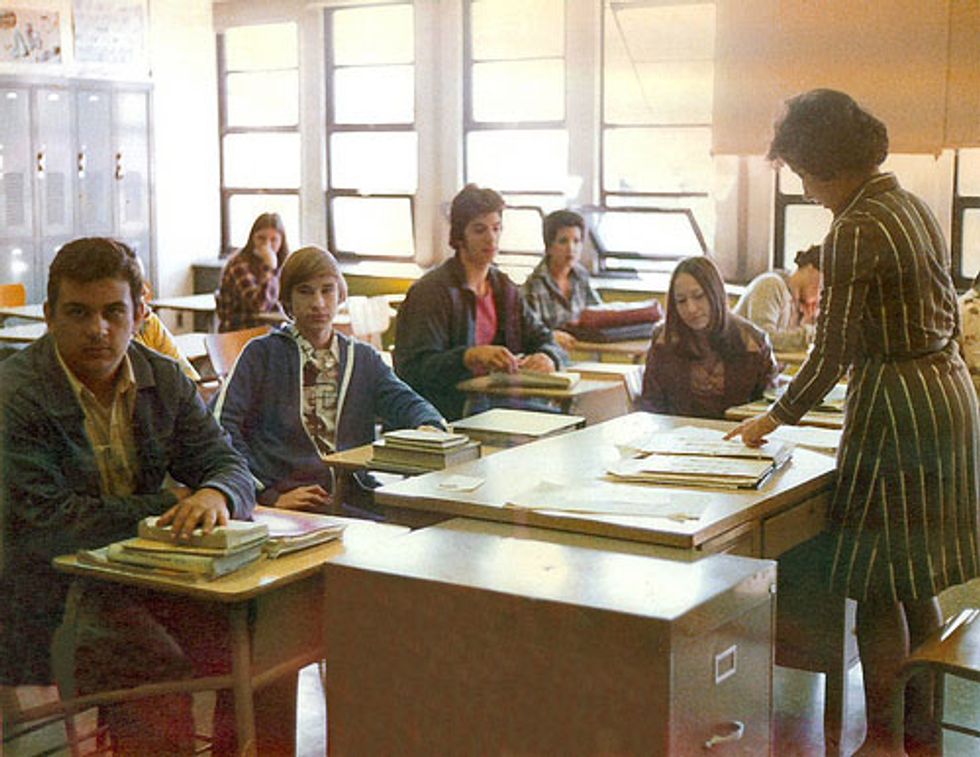 Last week,
The New Teacher Project
published a report titled "
Teacher Evaluation 2.0
," laying out its guidelines for designing systems to properly determine how teachers are serving our kids.
Perhaps unsurprisingly, given that the organization's founder is Michelle Rhee (the outspoken, and likely outgoing, D.C. schools chancellor) the six pillars the report holds up strongly parallel the IMPACT performance assessment that Rhee implemented in her district last year. It included performance bonuses for those teachers deemed most effective and resulted in the firing of 241 teachers who were found to be ineffective (the bottom 5 percent).
Articles