Articles
The military's energy innovation can set the stage for a job-creating, deficit-reducing national shift.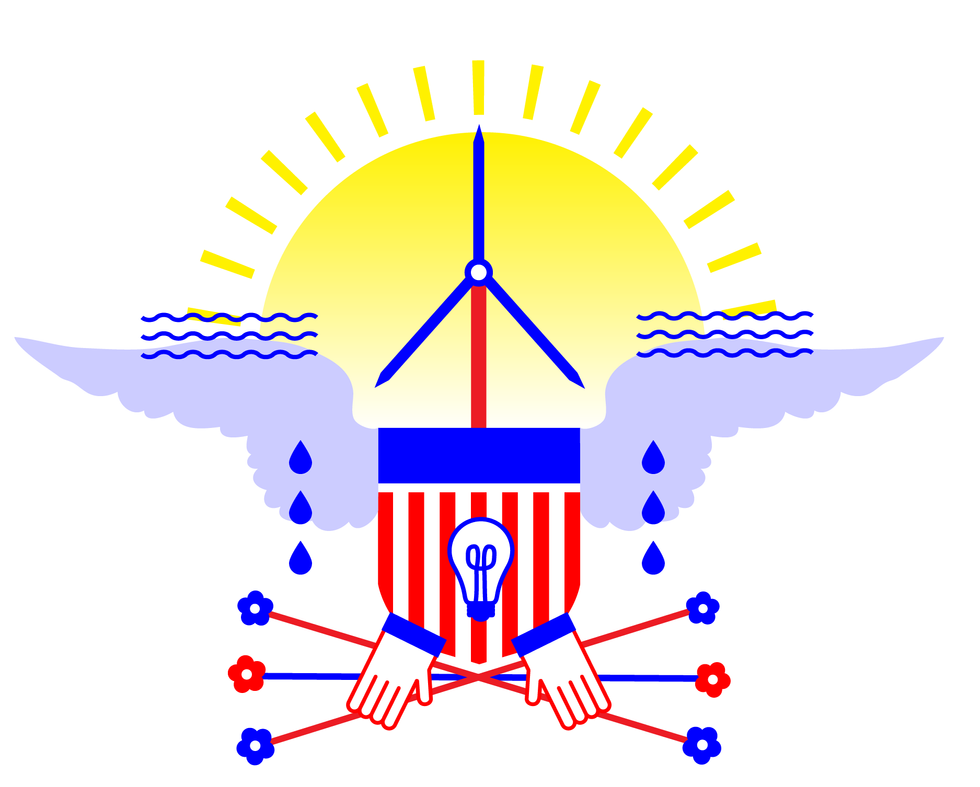 The snarky back-and-forth of the 2012 presidential campaign may be entertaining, but this is our once-every-four-years chance to mix it up over the big challenges the United States is facing. We're launching the Campaign for Big Ideas to make the run for the White House smarter, bolder, and a lot more ambitious.
How often do the top climate change official at the World Wildlife Fund and a group of four-star generals share the same opinion on national security?