Articles
The Masters and IBM are two long-standing American institutions, but only one of them is changing with the times.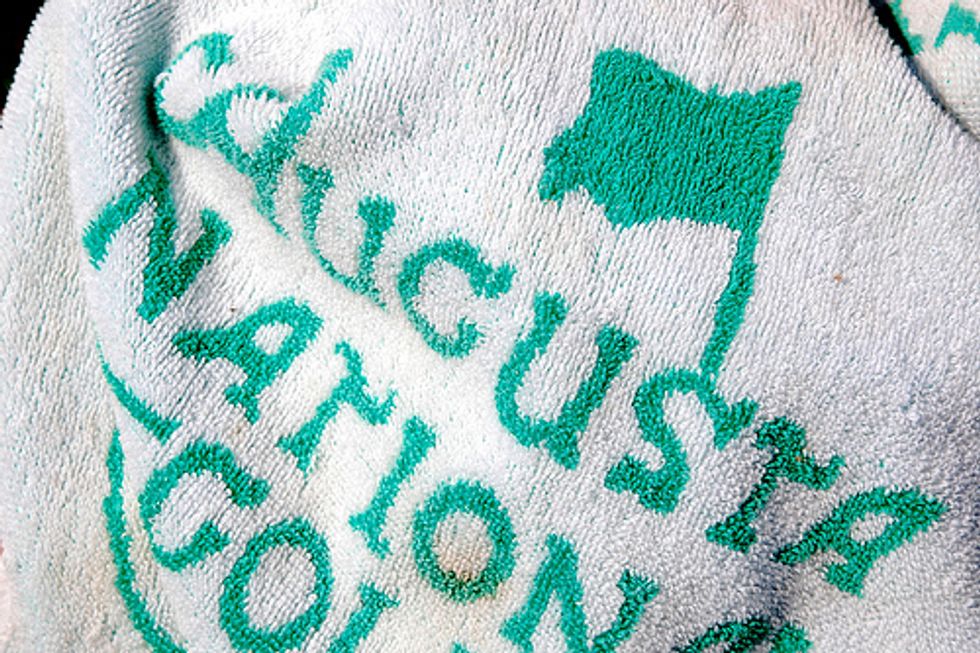 I don't play golf, but I love the Masters, the historic tournament held every April since 1934 at Georgia's Augusta National Golf Club. The online video stream makes for great at-work viewing: Largely silent except for classical music and whispered commentary, the action moves slowly enough for concentration, but it's easy to tune in for the moments of drama.
This relatively small sporting event provides better online coverage than other major professional leagues in part because tech giant IBM is one of the Masters' three primary corporate sponsors and manages its web presence. As a marketing strategy, the sponsorship is a nice way for IBM to remind viewers of both its blue chip corporate pedigree and its next-generation tech chops.