Articles
A South African cycling team will be the first from the continent to compete in cycling's biggest race.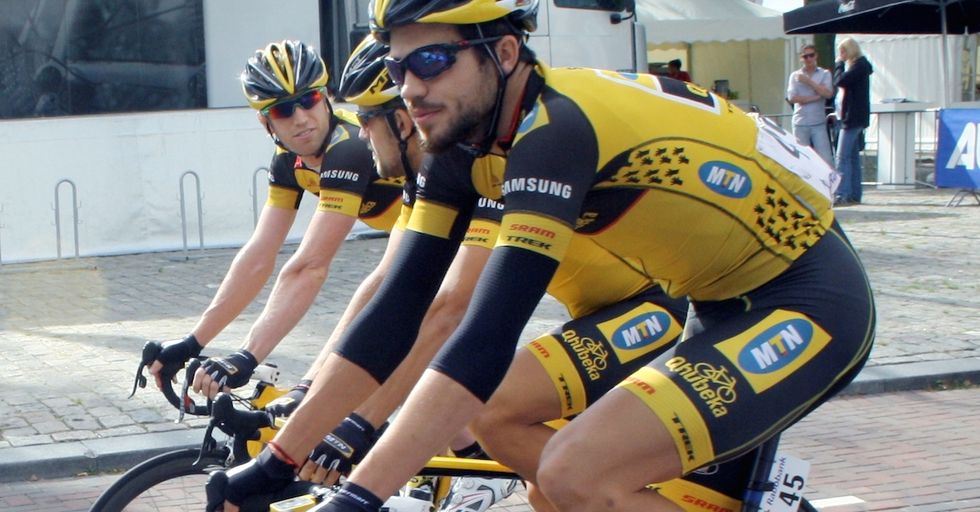 Image via Wikimedia Commons.
The Tour de France is one of the largest, most prominent cycling competitions in the world, but in over a century of annual races, not a single African team has ever competed. That changes this year: on Wednesday, Tour de France organizers issued one of five wildcard invitations to MTN-Qhubeka, a team from South Africa.