For People Who Give a Damn.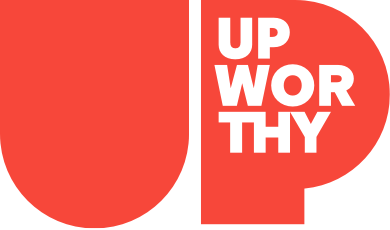 Stories Worth Sharing.
Sign up for the Good newsletter:
(c) GOOD Inc. All Rights Reserved.
PS. You are doing great. Keep it up :<)
This website uses cookies in order to enhance your experience. Please review our Privacy Policy to learn how we may use cookies and how you can change your browser settings to disable cookies. By continuing to use this website without changing your settings, you consent to our use of cookies.
THE DAILY GOOD
Start your day with
Softwalks designed a "Kit of Parts" to make the ubiquitous scaffolding in New York City more liveable.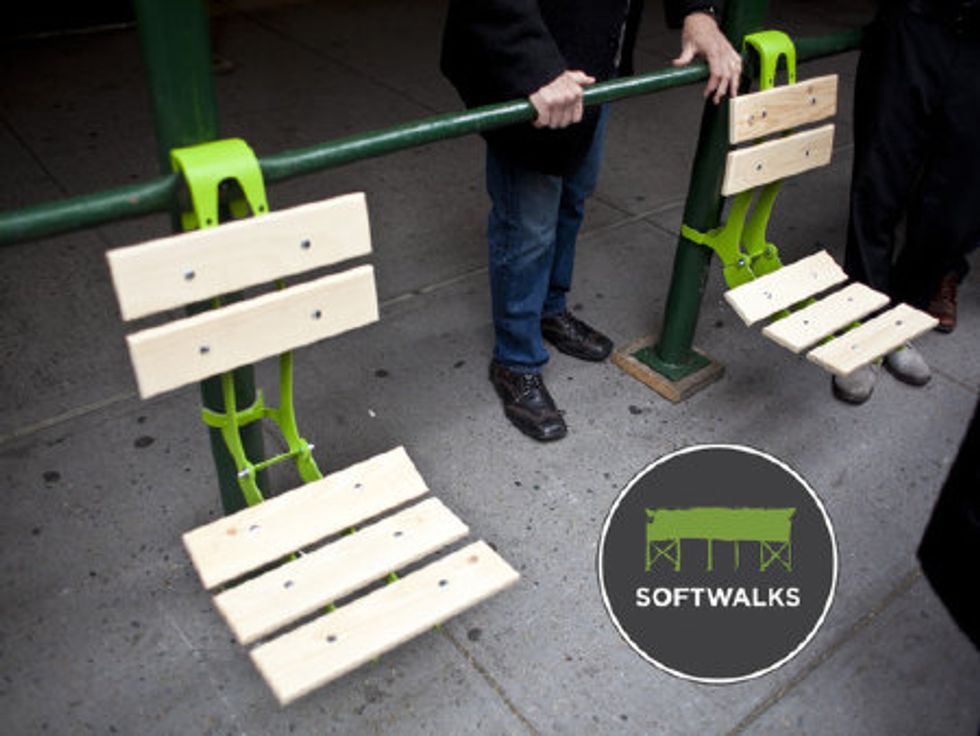 \n
Scaffolding is a common sight in big cities. In New York City, where we live, there is no shortage of "sidewalk sheds," heavy duty temporary scaffolding that covers sidewalks. Lined end to end, the estimated 6,000 sheds would stretch from Manhattan to Baltimore—189 miles. To a typical pedestrian, it appears as if most of New York City is under construction. Yet many sidewalk sheds are vacant and unoccupied by construction workers, trucks, and commotion. This is in part due to NYC Local Law 11, which stipulates that every five years a building must undergo a facade inspection. For a period of time while an inspector combs the facade of a building, a sidewalk shed shrouds businesses underneath and gives the appearance of an active construction site.
After researching sidewalk sheds and the effect they have on public space,
Softwalks
designed a "Kit of Parts," a selection of improvements, such as chairs and planters, that can be added to standard sidewalk sheds. The Kit of Parts works with the existing sidewalk shed system. This means the chairs use standard stud bolt clamps, the counters fit within standard bays, and the planter is a replica of a light pole planter. We made these choices consciously because we are not trying to reinvent the entire sidewalk shed system. As a whole, sidewalk sheds have been designed to accommodate the infinitely variable street conditions in NYC. Our Kit of Parts is designed to accommodate the diverse communities throughout the city.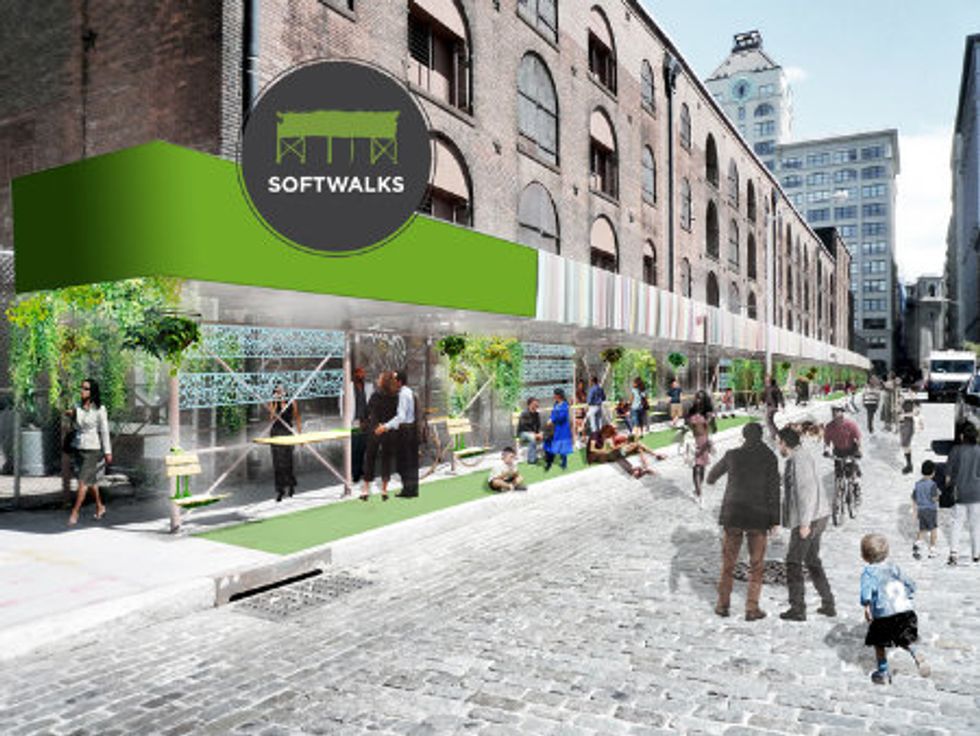 Articles
THE DAILY GOOD
Start your day with
THE DAILY GOOD
Start your day with something GOOD.