Articles
Wolf Olins and Rally Software are very different companies that share a commitment to a socially responsible culture.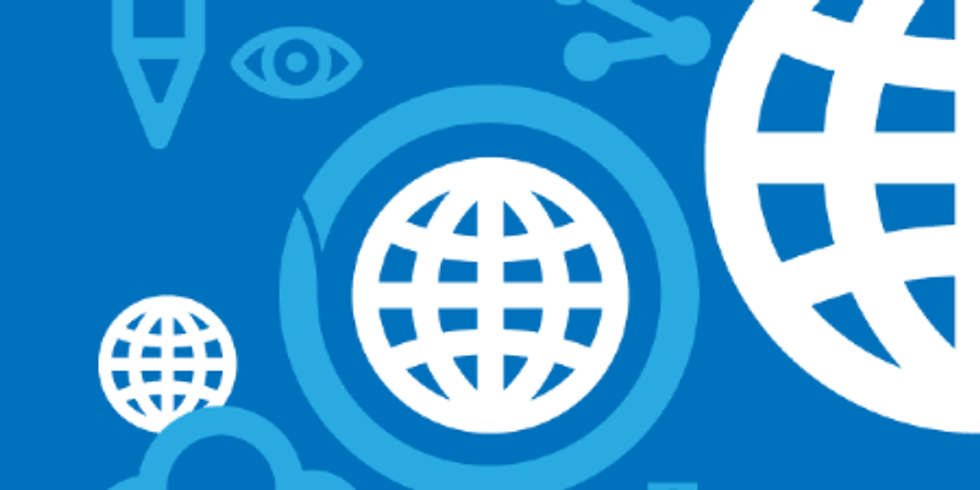 As the year comes to a close, we're wrapping up
the GOOD Company Project's
nomination process and planning to unveil the final, 40-company list in the new year. Never fear, we'll have more stories to come about the companies that populate the list and how they're changing business for the better; we're also looking forward to debuting the rest of our video series of company profiles. This week, we're recognizing two very different companies who share a commitment to a great work culture.
<p> A brand consulting firm based in New York, London, and Dubai, Wolf Olins has been a player in the corporate communications and strategy world since its founding in 1965, working on branding for everything from Apple to the 2012 London Olympics. The agency has become an important player in the social-impact space, serving as the lead branding agency on the <a href="http://wolffolins.com/work/red">(RED) campaign</a>, which worked with major companies to divert a share of the profits on (RED)-branded products to the Global Fund to fight AIDS, raising more than $180 million for the cause. Wolff Olins is also a partner in <a href="http://www.i2institute.org/">the i2 institute</a>, an effort to encourage social innovation in the Middle East, and even started <a href="http://honeyclub.org/about">Honey Club</a>, a social enterprise based around urban beekeeping, starting with the two hives on the roof of its own London office. Pretty sweet.</p> <p> <strong><a href="http://www.rallydev.com/">Rally Software</a></strong></p> <p> This Colorado-based enterprise software company founded in 2002 helps everyone from health care companies to financial giants and the Department of Defense better manage software development. By offering a software platform and coaching services, Rally Software helps companies manage projects and productivity to stay on-time and on-budget. A certified B Corporation, the company takes sustainability seriously and has made it a company goal to reach Net Zero—meaning its positive environmental impacts will outweigh its negative ones—by 2020. Rally was also named the best company to work for in Colorado two years running and is one of <em>Outside</em> magazine's top 10 places to work. The company urges employees to donate 1 percent of their salaried time to volunteer efforts, and the CEO—known for <a href="http://www.rallydev.com/companyblog/?p=257">recognizing introversion</a> as an executive virtue—is even promoting <a href="http://www.coloradodaily.com/our-take/ci_19481940#axzz1gutOpqrM">standing desks</a> as a health solution.</p>\n</blockquote><p> These two companies will be the last of our regular GOOD Company Project nominees this year, but keep checking back—we'll have a lot more to talk about before the project officially wraps up. </p><br/><br/>