Articles
A Minnesota teacher is helping her students set up blogs and gain a readership. The result? The kids "see themselves as writers—real writers."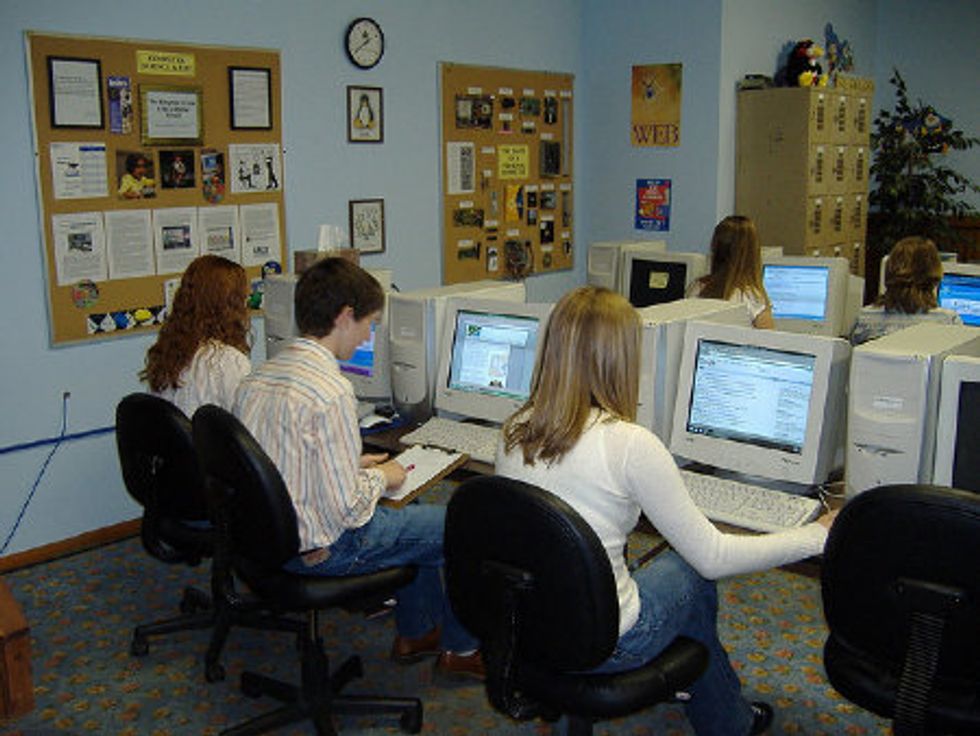 "I don't like to write." That's the refrain teachers have heard for a generation when they ask students why they're struggling to complete a short, three-paragraph essay. Thankfully, more and more educators are using two things kids love, technology and social media, to change that. By encouraging students to write on their own blogs, savvy teachers are helping kids take their writing out of the classroom vacuum, and cultivate a broader audience.
Minnesota teacher Lisa Christens told Twincities.com that her third graders have fans as far away as Nottingham, England. Her students can post about what they're working on in class as well as more personal material. The desire for reader feedback keeps the students excited about wanting to write more posts, and they're eager to improve their writing skills for their readers' benefit. "They now have a worldwide forum instead of an audience of one," Christens said, noting that the students "see themselves as writers—real writers."