The stress of poverty makes it harder for kids to learn. But neuroscientists are helping parents and teachers bridge the gap. #ProjectLiteracy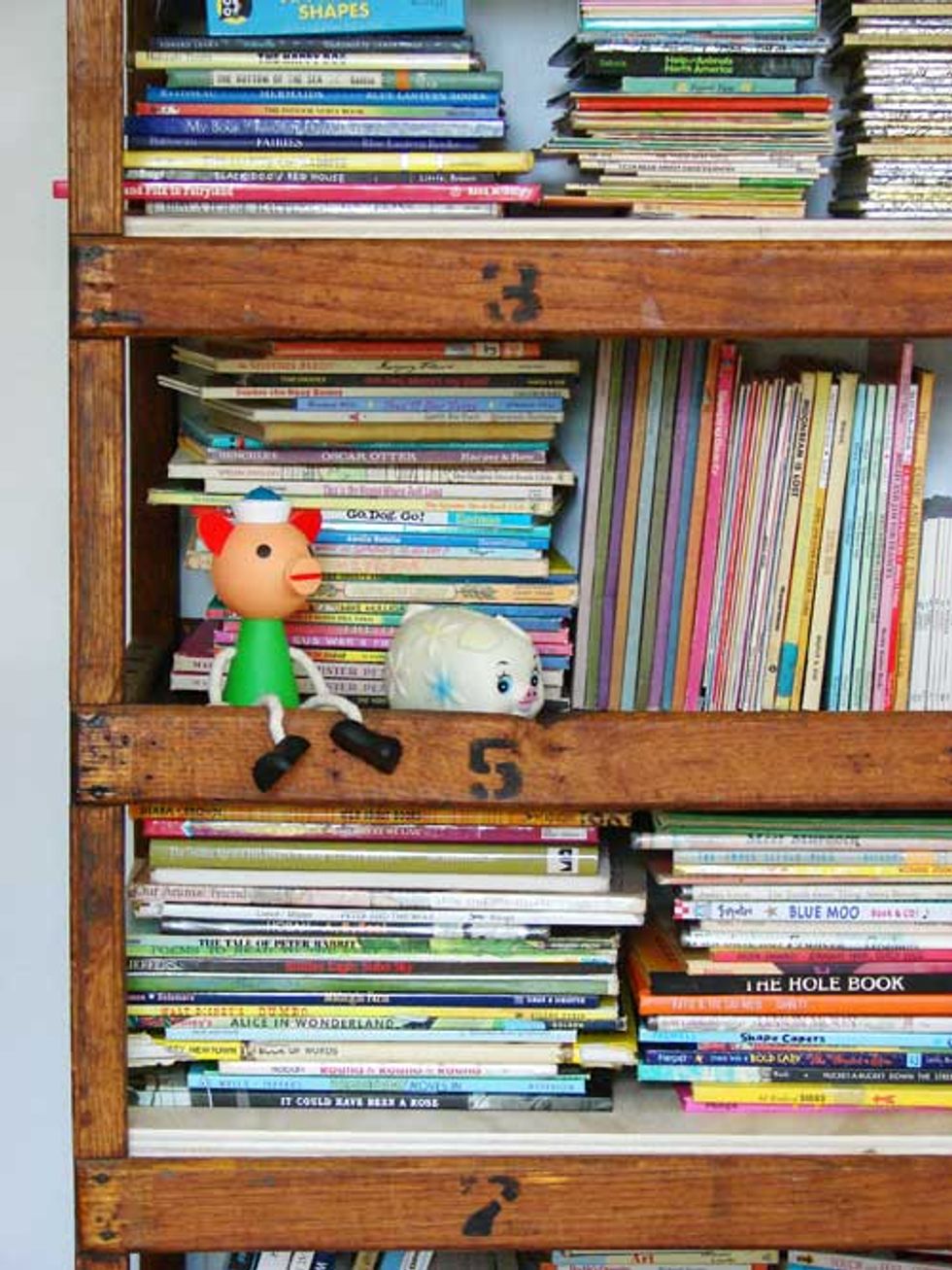 The higher the income, the more likely it is that a child will have access to books. Image via Abbey Hendricksen/hownowdesigns/Flickr.
Decades of scientific research have suggested that a child's early life experience has the power to profoundly affect their learning. One of the most predictive factors is socioeconomic status (SES), which recent research has honed in on, especially as it pertains to literacy. SES is a standardized measure of a particular family's social, educational, and economic position in relation to others and can offer insight into learning outcomes for kids across class and cultural lines.
Articles