Articles
How would you like to get a $27,000 fine if your kid missed school? That's what's going down in Lebanon, PA—and a lawsuit plans to stop it.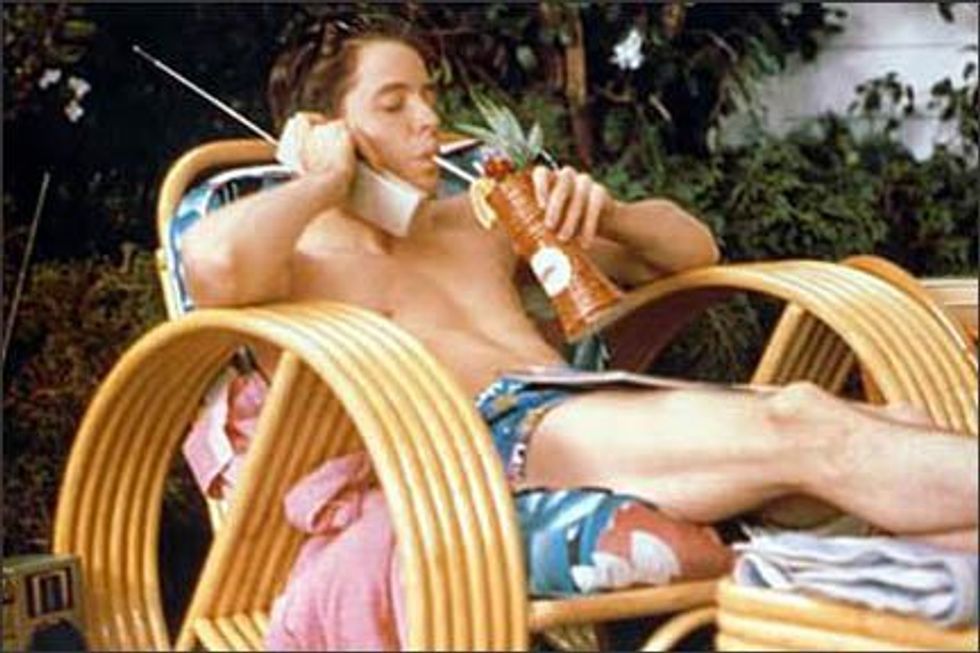 What happens when a school district cares more about money than it does about kids? It levies insane—as in $27,000 for one student—truancy fines. That's the kind of penalties the Lebanon, Pennsylvania, school district's been imposing on students and their families, and now they're
facing a federal lawsuit
over the practice.
The class action suit filed by the Public Interest Law Center of Philadelphia on behalf of four parents and the National Association for the Advancement of Colored People says that Lebanon School District's truancy fines are "excessive and illegal" and are unfairly applied to minority families.