Articles
A new Gulf oil spill, Knut the dead polar bear, and more of what we're reading at GOOD Environment HQ.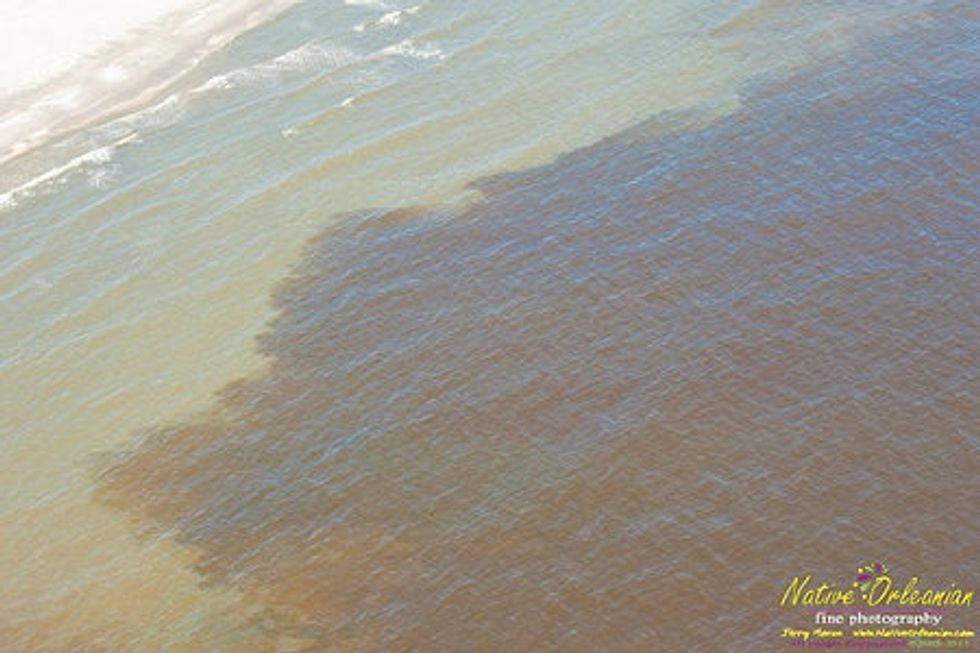 There appears to be a new oil spill in the Gulf, and it's already rolling up on beaches. Rocky Kistner is
on top
of it
.
The "real cost of nuclear power" is hard-hitting, sober, and, according to some friends in the nuclear field, pretty damn spot-on.