For People Who Give a Damn.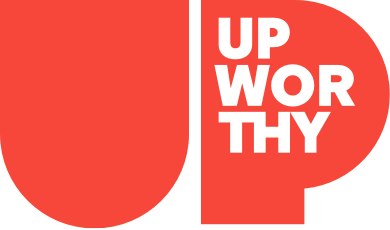 Stories Worth Sharing.
Sign up for the Good newsletter:
(c) GOOD Inc. All Rights Reserved.
PS. You are doing great. Keep it up :<)
This website uses cookies in order to enhance your experience. Please review our Privacy Policy to learn how we may use cookies and how you can change your browser settings to disable cookies. By continuing to use this website without changing your settings, you consent to our use of cookies.
THE DAILY GOOD
Start your day with
Why divestment is the best solution to create change.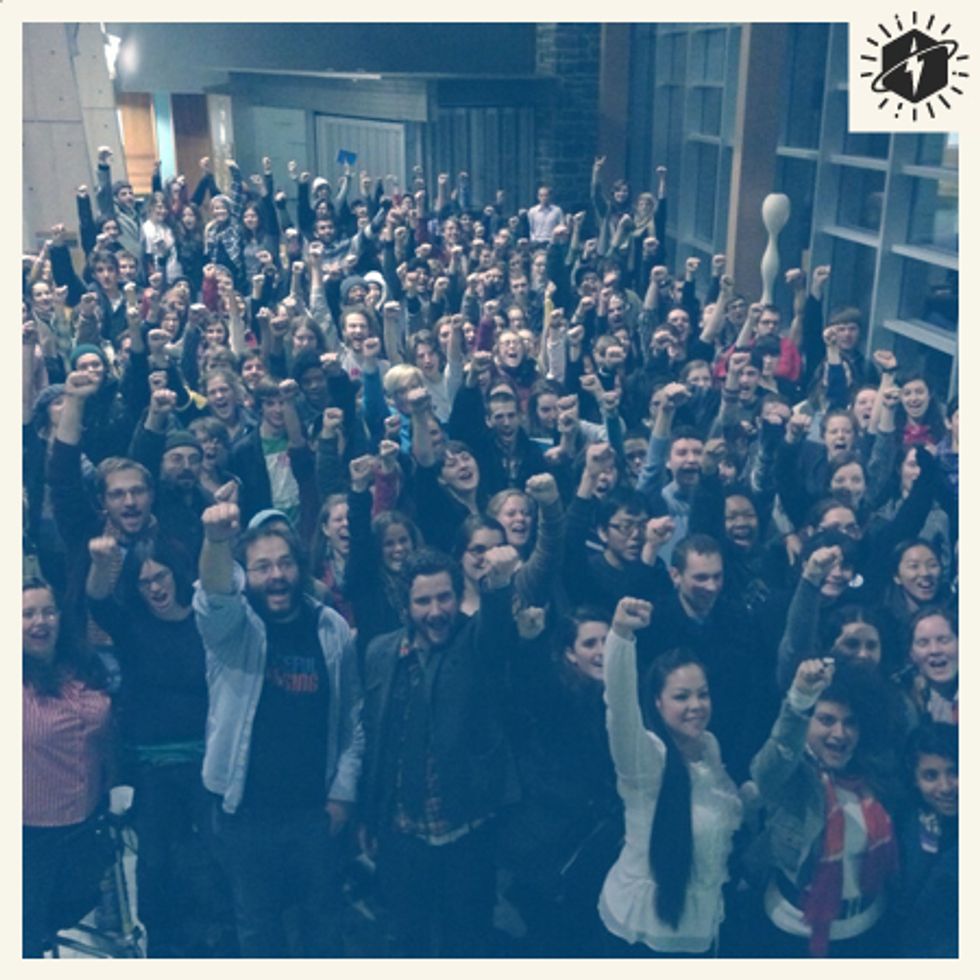 Power Up! Divest Fossil Fuels: Student Convergence
2013 took place this past weekend at Swarthmore College in Swarthmore, PA. Students from Harvard, Middlebury, Earlham, Yale, Brown, Bryn Mawr, Cornell, Sewanee, and Swartmore worked for months to raise funds, organize the event, invite speakers from a wide-array of backgrounds, and much more to make this event possible. In total, almost 200 students from 77 different schools were represented at this Convergence. They came from different backgrounds with various entry points into climate activism, and proved this weekend that in building a powerful national movement, we can use our differences to grow in so many ways.
For those new to the movement, divestment is the tactic of taking one's money out of a particular stock/bond/mutual fund, etc. There have been many times throughout history where movements have called for the use of this tactic, including divestment from South African Apartheid, divestment from Sudan, divestment from Israeli Apartheid, divestment from the prison-industrial complex, and more. The fossil fuel divestment movement is a rapidly growing student movement which has been active for over two years. Growing from 40 colleges and universities to over 200 in the Fall of 2013 (thanks in part to 350.org and Bill McKibben's Do The Math tour), this movement has resulted in four colleges and the city of Seattle already committing to fossil-fuel-free investment portfolios. Similarly, Sen. Sheldon Whitehouse of Rhode Island mentioned divestment on the Senate floor as an example of the popular desire for climate legislation before taking part in Sunday's Forward on Climate rally in Washington, D.C., where he was joined by thousands of students mobilized by divestment.
Articles
This DIY project shows you how to take your old t-shirts and turn them into a useful shopping bag.
Green can mean more than one thing. There is green the color. And green, as in environmentally friendly. I combining those two meanings into one with the easy knit shopping bag, that anyone can make at home.
Taking inspiration from this crocheted version:
Articles
Visit a conference on carbon footprinting, and you'll feel more like you've walked into a room of accountants than tree-hugging sustainability...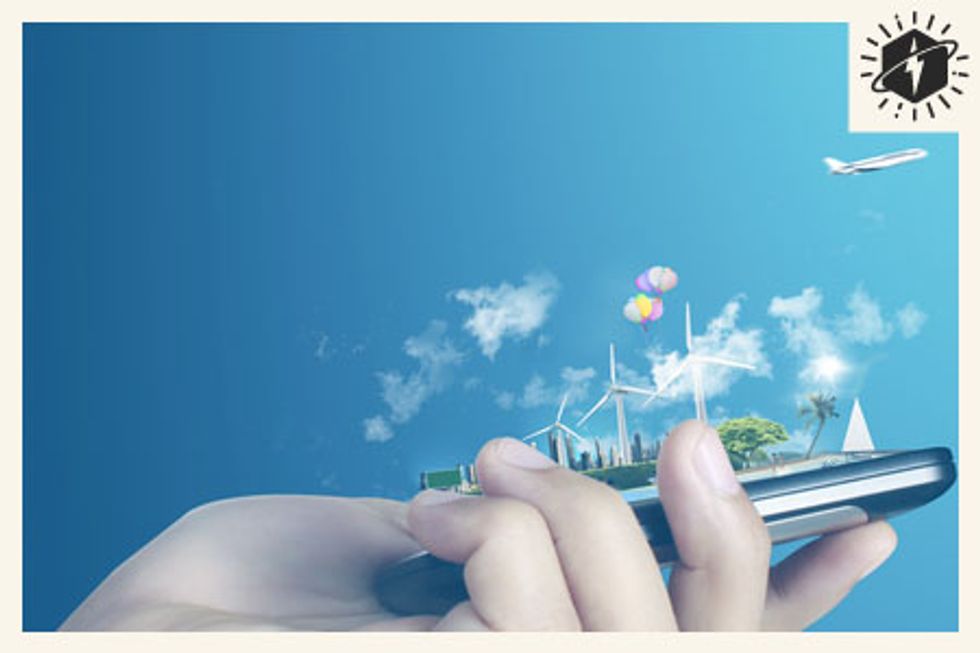 Visit a conference on carbon footprinting, and you'll feel more like you've walked into a room of accountants than tree-hugging sustainability gurus. But developing an accurate carbon footprint requires exacting attention to detail and precision: tracking each environmental emission, weighing its global warming effect, and rolling the emissions up into one number representing the net impacts from raw material extraction to final disposal.
Articles
These food entrepreneurs are turning waste into opportunity.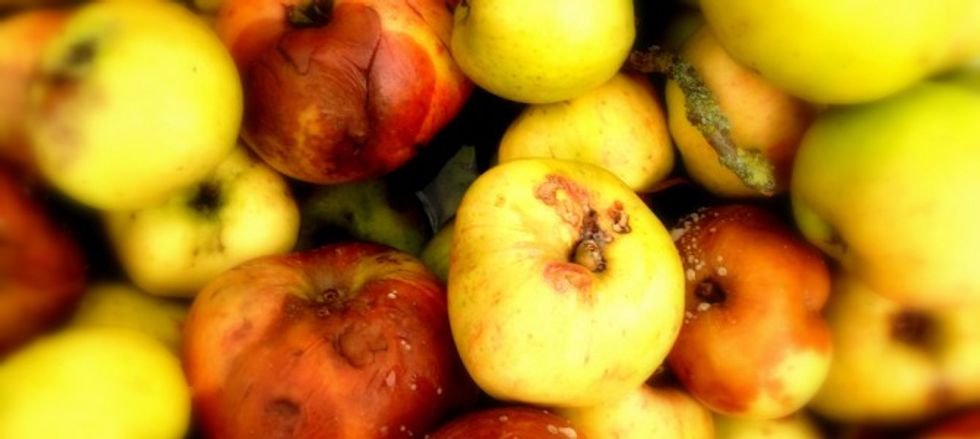 27 year-old Jenny Dawson was inspired by peas. Pristine looking peas that had traveled all the way from Kenya to London only to be tossed aside at a wholesale food market, destined for the landfill. Shortly after that first memorable experience of good food wasted, Dawson saw a crate of apples on a friend's farm left to rot because they were too small. Inspired to make something of all this perfectly edible discarded food, Dawson launched her business
Rubies in the Rubble
. With the defining core mantra "Never let a good thing go to waste," Rubies in the Rubble collects surplus fruits and vegetables before they are discarded and turns them into delicious chutney and jam.
As Dawson explained to CNN, "Preserves seemed almost a natural thing to be doing with a glut of fruit and veg, because it then lasts up to 10 months."
Articles
If 95% of customers print out their online bills, then paper billing could be the greener option. Who does that though?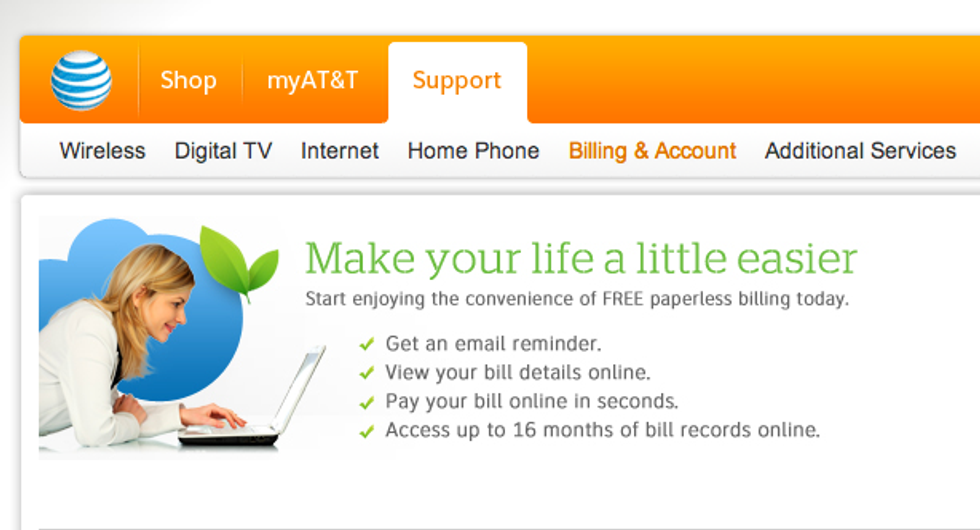 How many bills come in paper form to your mailbox? Probably very few. You've likely long ago clicked the "go green" option and not looked back. But wait: Start the presses! The paper barons are here to tell you that e-billing may not be the better option for the planet.
Articles
THE DAILY GOOD
Start your day with
THE DAILY GOOD
Start your day with something GOOD.