Articles
John Stamm is offering free tutoring to low-income students in Kansas City.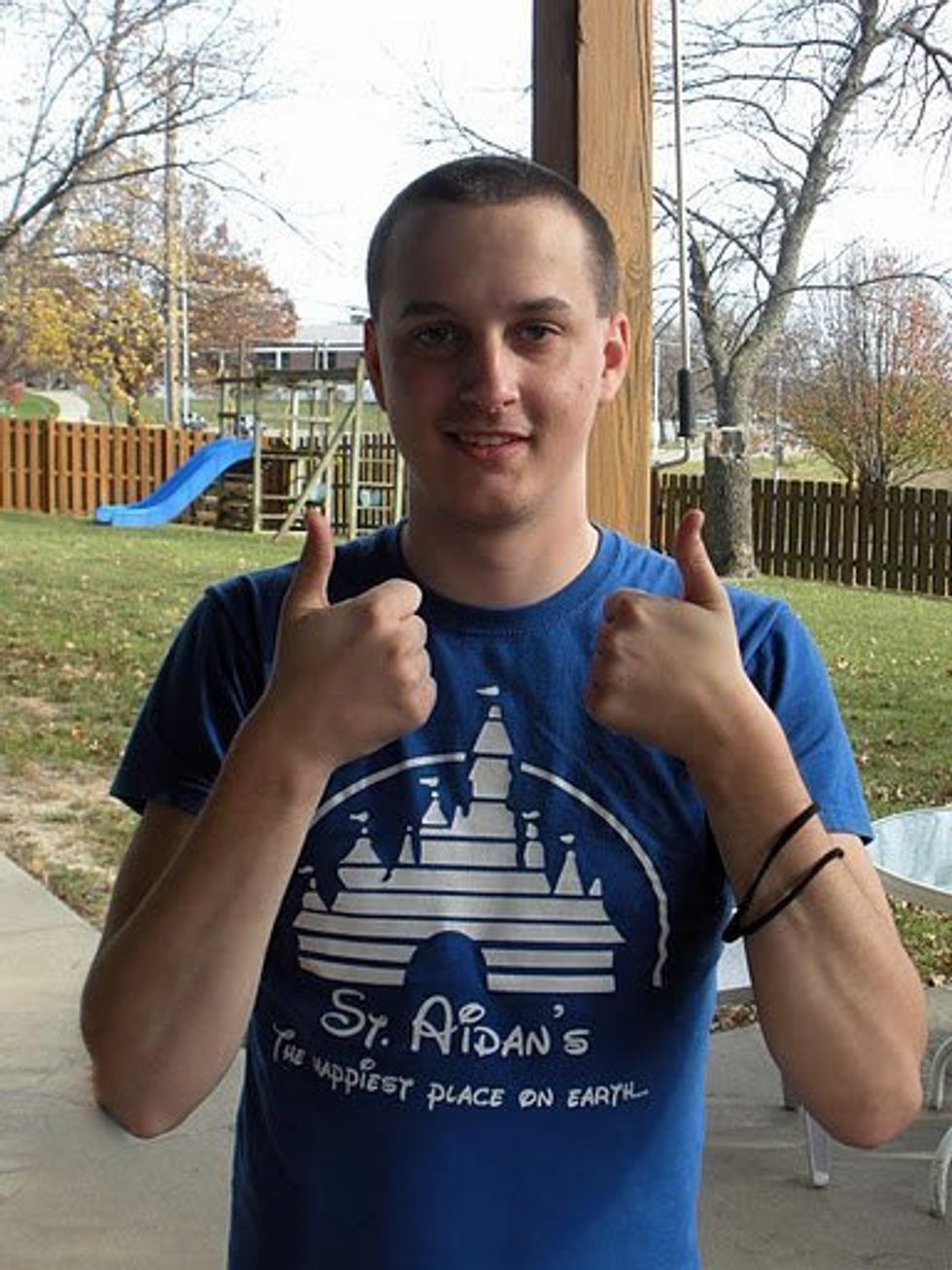 When a student from a wealthy family doesn't understand an academic concept, it's common for her parents to hire tutors to help her get up to speed. But what happens to students from lower-income backgrounds whose families don't have the cash to pay for the extra help?
John Stamm, a 20-year-old student at the University of Missouri, Kansas City began to ask himself just that question while working part-time at a for-profit tutoring company. That access to tutoring is tied to families' ability to pay bothered him so much that Stamm decided to quit his job and start his own nonprofit venture. Now his organization, Achievement Tutors is working with low-income students throughout Kansas City.