For People Who Give a Damn.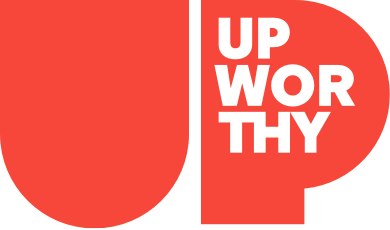 Stories Worth Sharing.
Sign up for the Good newsletter:
(c) GOOD Inc. All Rights Reserved.
PS. You are doing great. Keep it up :<)
This website uses cookies in order to enhance your experience. Please review our Privacy Policy to learn how we may use cookies and how you can change your browser settings to disable cookies. By continuing to use this website without changing your settings, you consent to our use of cookies.
THE DAILY GOOD
Start your day with
German photographer Frauke Theilking shows the differences and similarities between parents and children in a striking photo series.
"Generation" is a photography series created by German photographer and artist Frauke Theilking to demonstrate the differences and similarities between generations. Theilking focused on mother/daughter and father/son pairs, staging them with no distractions from clothing or background.
While many people want to separate themselves as much as possible from their parents, whether by changing appearance or moving away, Theilking's photos are a reminder that we can never fully escape familial bonds.
Slideshows
Let go and enjoy the health benefits of creativity. #100StartsWith1
We're teaming up with our friends at Sambazon for 100 days of little ways to change our world. Follow along for the next 100 days of action (and giveaways) on Instagram @Sambazon and at www.sambazon.com/100. And don't forget to tell us @GOOD about how you're changing your world with the hashtag #100Startswith1.
#100StartsWith1
Champion: Saelee Oh
Action: Make some art.
Articles
GOOD and Nest teamed up to bring you five energy-saving projects for a more efficient home.
[image position="half left" id="536965"]
This spring, GOOD and Nest teamed up to seek out five inventive, hands-on solutions for energy-efficient living. For this Home Planet Challenge, we asked you to make, fix, tinker, reinvent, or create something to turn up the efficiency and turn down the waste around your home. The rules were simple: It must cost less than $250 and only use materials found in your household or hardware store. After narrowing the field to 19 of the most intriguing ideas, we invited the public to vote for the five best ideas.
Articles
I first wrote to Emmanuel Zunz half a dozen years ago; I had heard him on All Things Considered, talking about his work as a music producer in the favelas of Rio de Janeiro.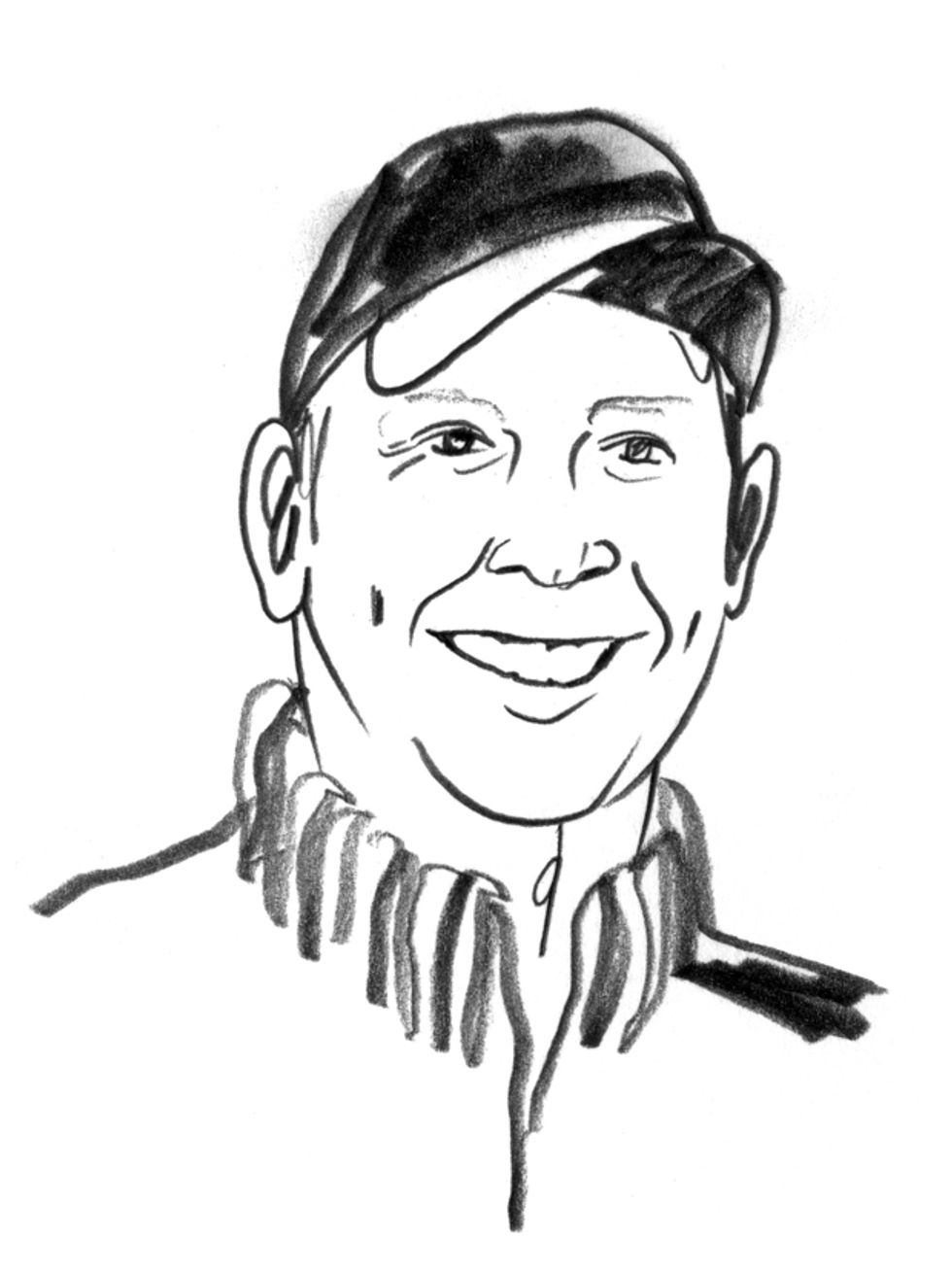 Illustration by Lauren Tamaki
Articles
Help me to continue to inspire kids to use their imagination and creativity to take back their health.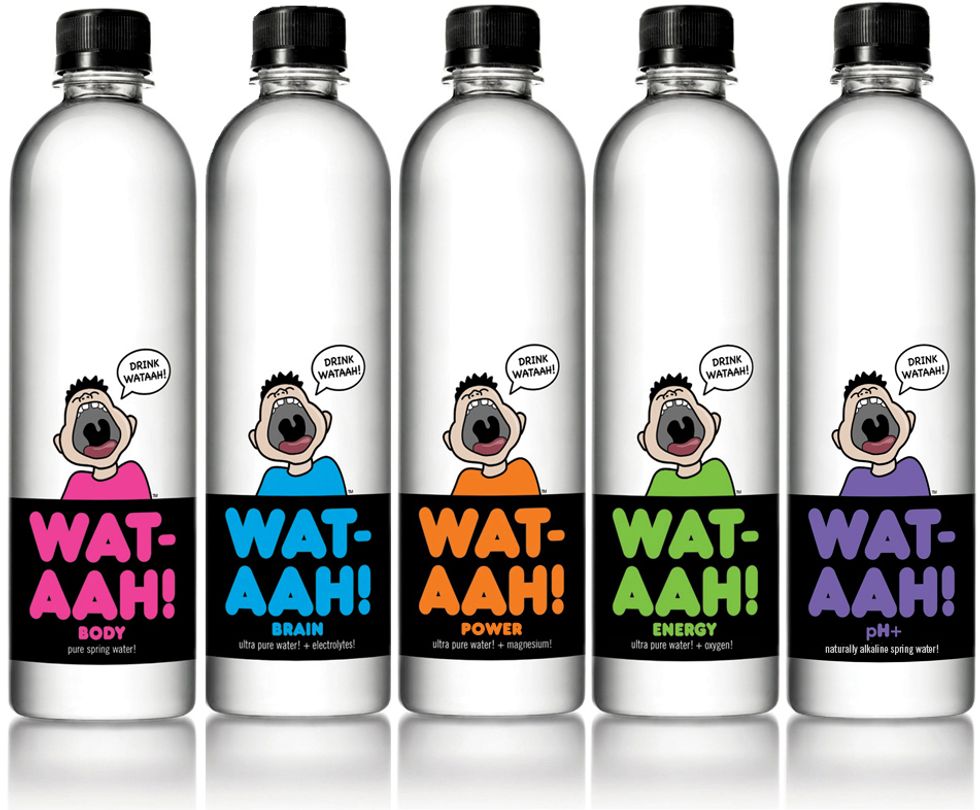 The journey to creating WAT-AAH! started humbly six years ago. It was a typical evening at home making dinner for my two boys when I asked them, why they wouldn't have water with their meal. With a look I'm sure you've all seen on a child's face when the topic of health is discussed, they said to me:
Articles
THE DAILY GOOD
Start your day with
THE DAILY GOOD
Start your day with something GOOD.