For People Who Give a Damn.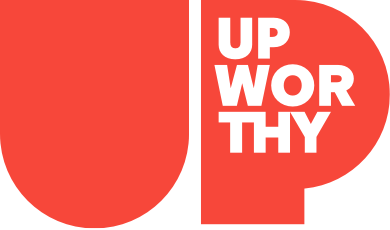 Stories Worth Sharing.
Sign up for the Good newsletter:
(c) GOOD Inc. All Rights Reserved.
PS. You are doing great. Keep it up :<)
This website uses cookies in order to enhance your experience. Please review our Privacy Policy to learn how we may use cookies and how you can change your browser settings to disable cookies. By continuing to use this website without changing your settings, you consent to our use of cookies.
THE DAILY GOOD
Start your day with
Why does the Troy Davis case call for a hashtag and a prison strike? Here's why it was different this time.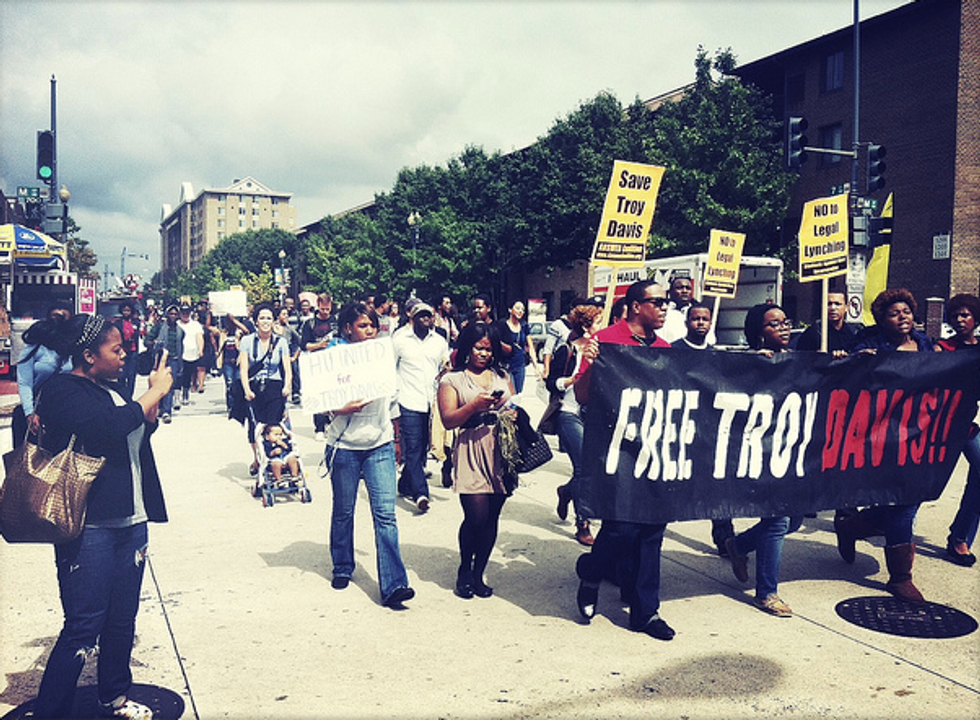 Troy Davis, who was
executed
at around 11 p.m. EST today, died one of the most well-known death row inmates in U.S. history. Davis was sentenced to death for the 1989 shooting of a police officer, and in the years since, attention to his case had snowballed into an international outcry.
Supporters staged vigils across the country, including outside Georgia's death row prison in Jackson and at U.S. embassies in Europe. A Democratic state senator and U.S. House representative from Georgia called for prison workers to strike or use their sick days to avoid participating in the execution. Davis' lawyers offered to submit a last-minute polygraph test. The phone number of Judge Penny Freeseman, who issued Davis' death warrant, circulated on the Internet alongside pleas to call her up and make her change her mind. Facebook or Twitter users who didn't blog or rally in the streets posted updates on their feeds with the #TroyDavis hashtag.
Articles
While a death row prisoner awaits his fate, Texas justice under Governor Rick Perry has become more dangerous than air travel.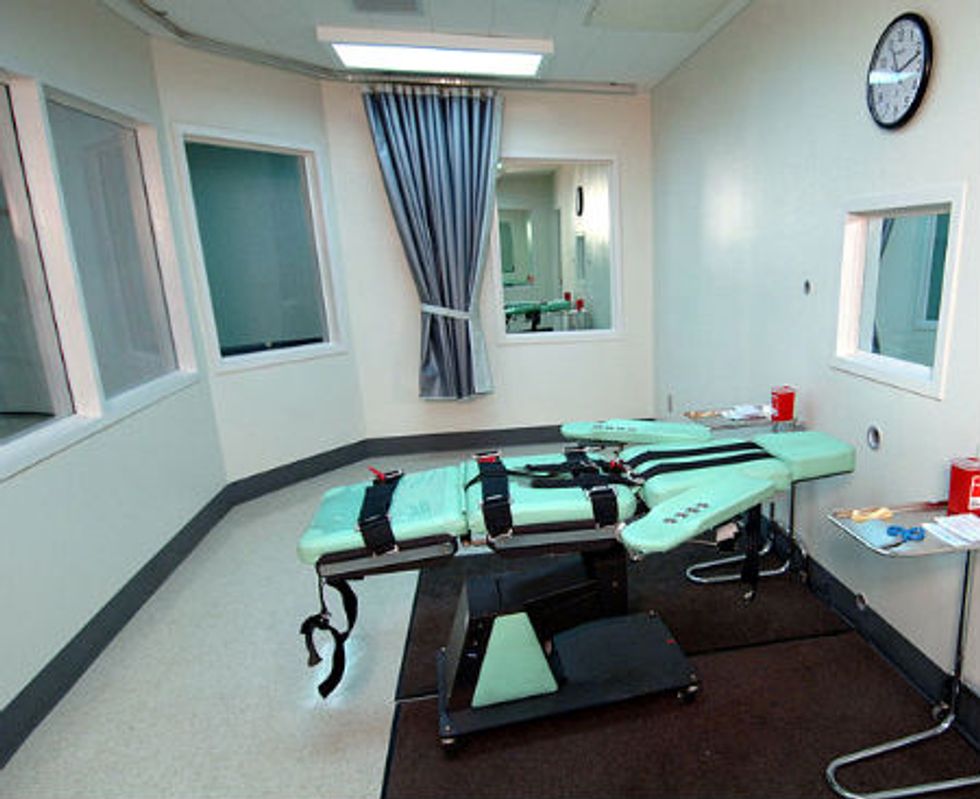 In 1995 Duane Buck murdered two people and shot and injured a third, a crime to which he has since confessed. The evidence against Buck was strong from the beginning, but things started to look even bleaker for him when psychologist Walter Quijano testified that black criminals like Buck are likelier than others to kill again. When Buck was found guilty and sentenced to death, his defense attorneys argued that Quijano's racial allegations tainted the court's decision, even though they're the ones who put Quijano on the stand in the first place.
Articles
What's worse—Death? Life in prison? Life after prison?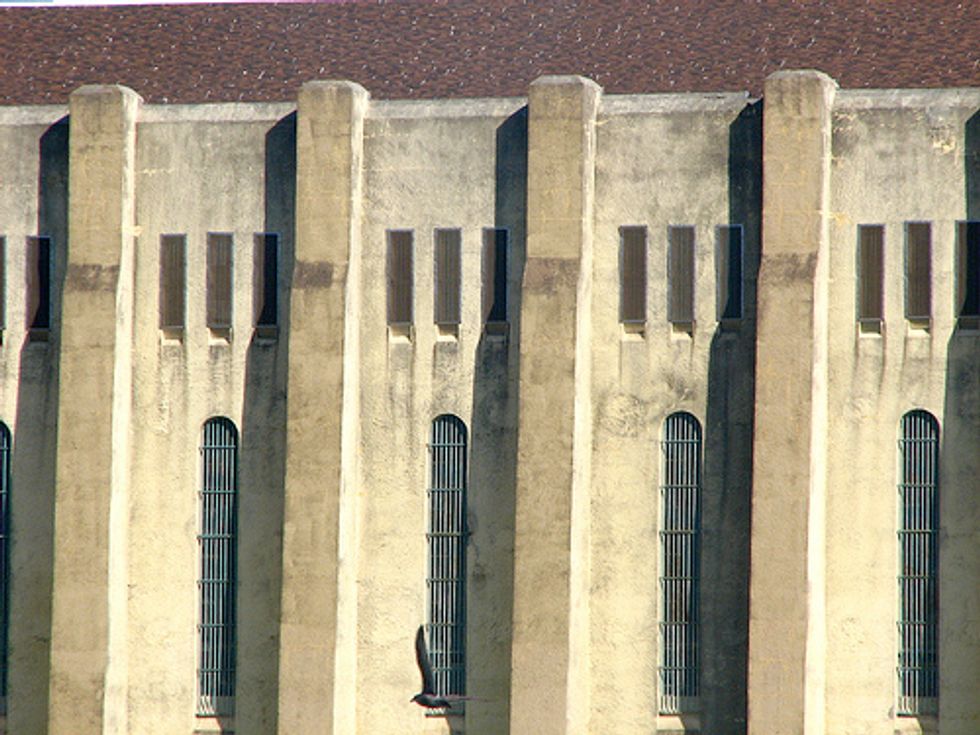 When it comes to executing, the United States is a top world contender. Last year, the U.S. lagged behind only China, Iran, North Korea, and Yemen in the volume of citizens it killed. But it's getting harder and harder to execute prisoners in the United States.
In 1994, 328 people were sentenced to death in America; in 2008, only 111 received the sentence. And many who are sentenced to death will never see the death chamber: Since 1978, the state of California has only successfully executed 13 people. Today, 714 remain on death row. Now, an inmate sentenced to death in the state is more likely to expire from illness or old age than to actually be killed by the government.
Articles
THE DAILY GOOD
Start your day with
THE DAILY GOOD
Start your day with something GOOD.