Articles
Google and Doctors Without Borders have made tracking and treating infectious diseases that much easier.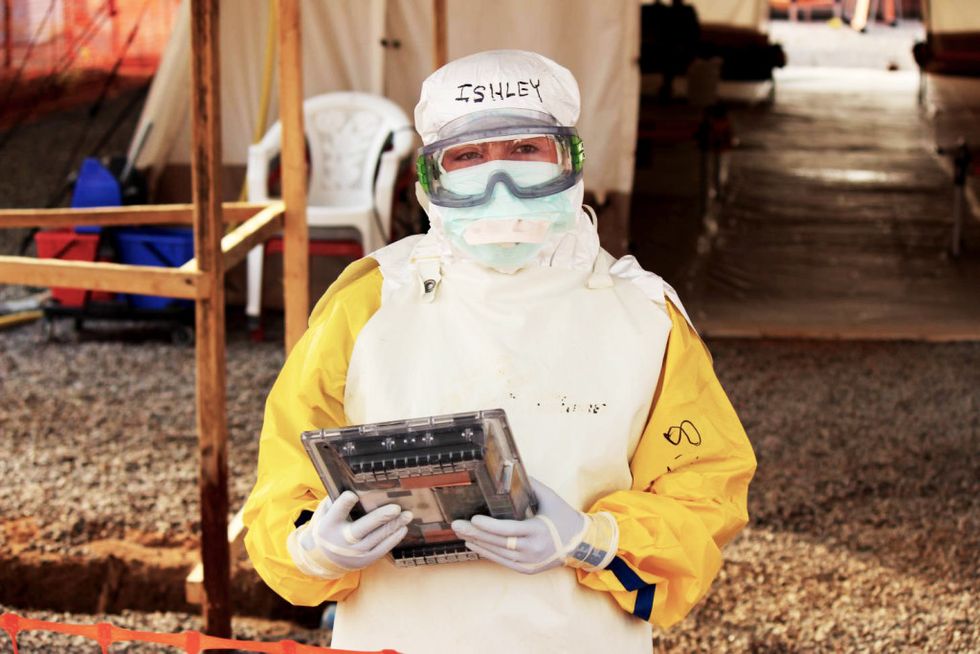 Photo via Médecins Sans Frontières.
Doctors on the front lines of the ongoing fight against Ebola have a new weapon with which to combat the horrific disease that's destroyed entire communities across West Africa: Ebola-proof computer tablets.