Articles
Hear Bach, Help Doctors Without Borders
Get cultured and support humanitarian health care. Doctors Without Borders is hosting a benefit concert at Carnegie Hall in February.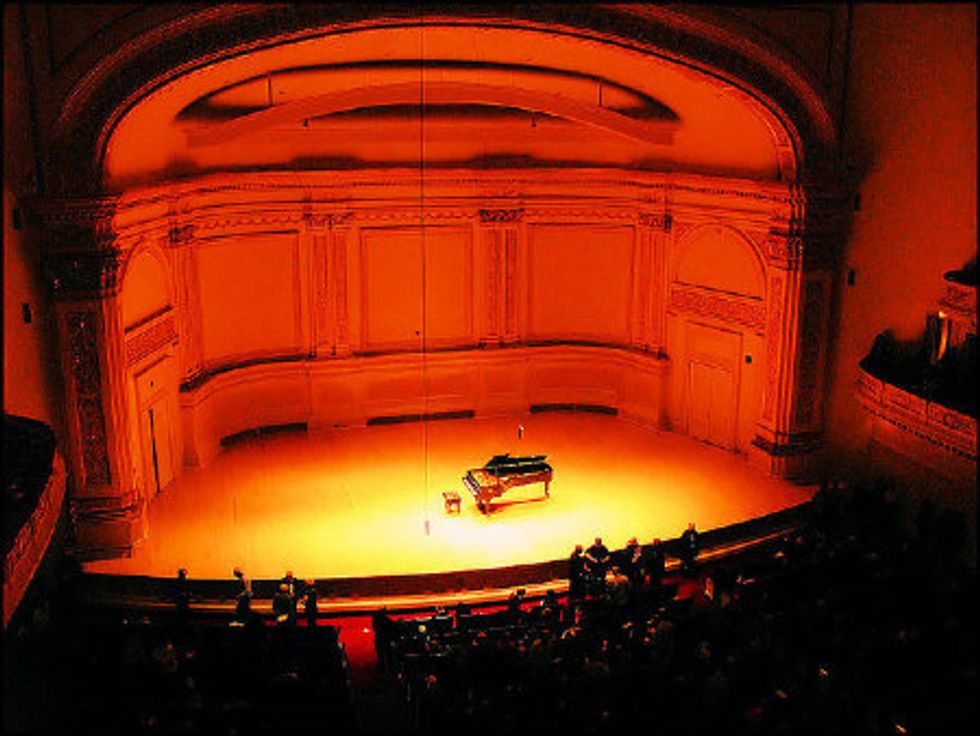 ---
Doctors Without Borders
is hosting a benefit concert
at New York's Carnegie Hall on February 16. It will raise money for their mission in Haiti.
L'Ensemble Medical
will be performing Johann Sebastian Bach's Mass in B minor alongside members of the
Bernard Columbia Chorus
. For tickets, go to
Carnegie Hall's website
.