For People Who Give a Damn.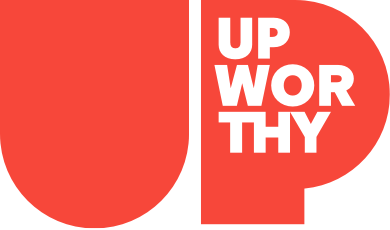 Stories Worth Sharing.
Sign up for the Good newsletter:
(c) GOOD Inc. All Rights Reserved.
PS. You are doing great. Keep it up :<)
This website uses cookies in order to enhance your experience. Please review our Privacy Policy to learn how we may use cookies and how you can change your browser settings to disable cookies. By continuing to use this website without changing your settings, you consent to our use of cookies.
THE DAILY GOOD
Start your day with
At a town hall event, teachers were honest about how budget cuts make it harder to close the achievement gap.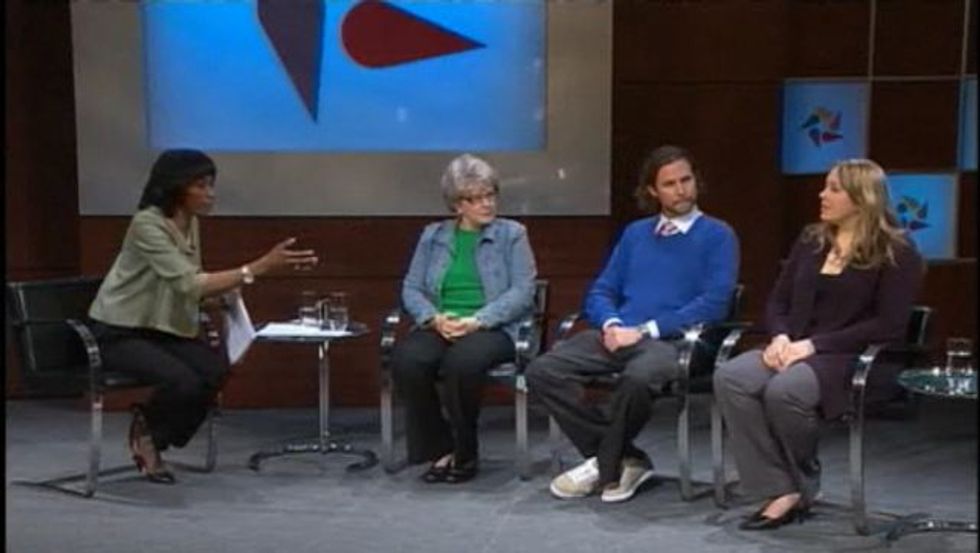 Put 350 Los Angeles teachers in one room and the conversation is guaranteed to get heated. It certainly did at Sunday's taping of
Education Nation
, the four-part NBC news special focused on figuring out how to improve schools in America. Veteran NBC reporter Raheema Ellis moderated, and although she did her best to steer three sets of panelists and the audience toward hot-button ed reform issues—teacher tenure, using test scores to evaluate educators, training students for the jobs of the future, and closing the achievement gap—it was clear that the crowd was fired up about the implications of making long-term policy decisions about those issues at a time when education budgets are being gutted.
Ellis set the tone by sharing dismal statistics about how California has defunded education—$20 billion slashed from schools and 30,000 educators laid off over the past three years. Ninety-six percent of the teachers in the audience said more cuts will have have a "huge" impact on their ability to succeed with their students and will keep America from being globally competitive.
Articles
Scorecard is a handy website that any interested parent can use to get an appraisal of the school, district, and state that's education their child.
As part of its Education Nation summit, which ended yesterday, NBC teamed with school performance evaluators GreatSchools to create a handy website, called Scorecard, which any interested parent can use to get an appraisal of the school they're sending their child to. In addition, the profiles provided shows how a district measures up relative to others in the state based on test scores and graduation rates, how one's state compares to the other 49 (including what it expects out of its students relative to other states), and even provides action steps that parents can undertake to help move the needle in the right direction.
Articles
THE DAILY GOOD
Start your day with
THE DAILY GOOD
Start your day with something GOOD.