Articles
With traditional cars, we're stuck buying—and burning—gas.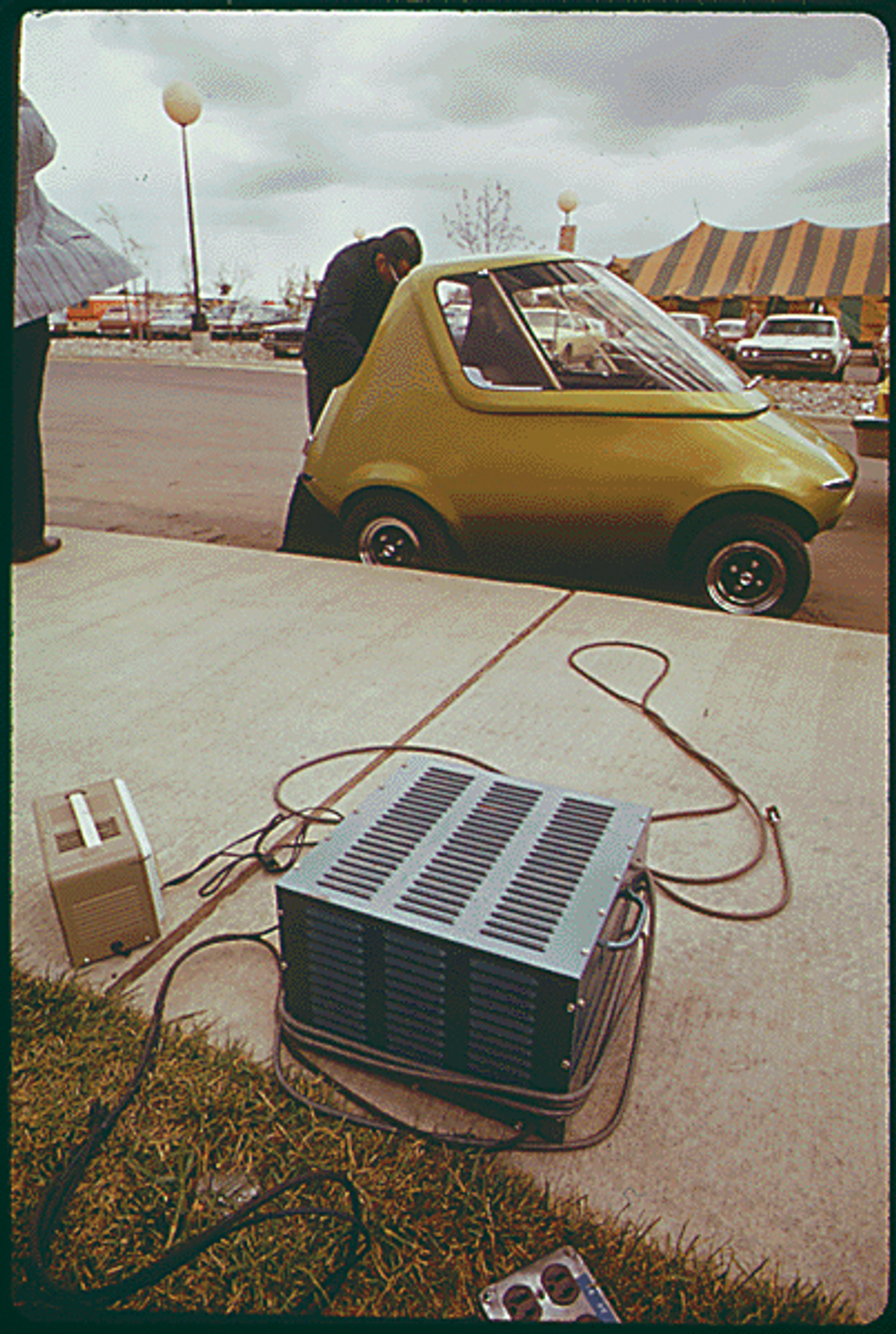 Tesla, Elon Musk's high-end electric car company, has had a very good quarter.
It made a profit for the first time in history, it's set to pay taxpayers back for its $465 million government loan (with $12 million interest), and it's got a very, very positive review from
Consumer Reports
(a 99 out of 100; its performance was "
off the charts
").
And Tesla's success might be part of a larger trend. The advocacy group Plug-In America just
declared
that the 100,000th plug-in electric car was sold in America this week.
Plug-In America didn't count every electric car sale. Rather, the group determined this number by extrapolating from plug-in sales over the last few years. In 2011, fewer than 20,000 were sold. In 2012, that number jumped to more than 50,000. And at current rates, more than 100,000 will be sold in 2013 alone.