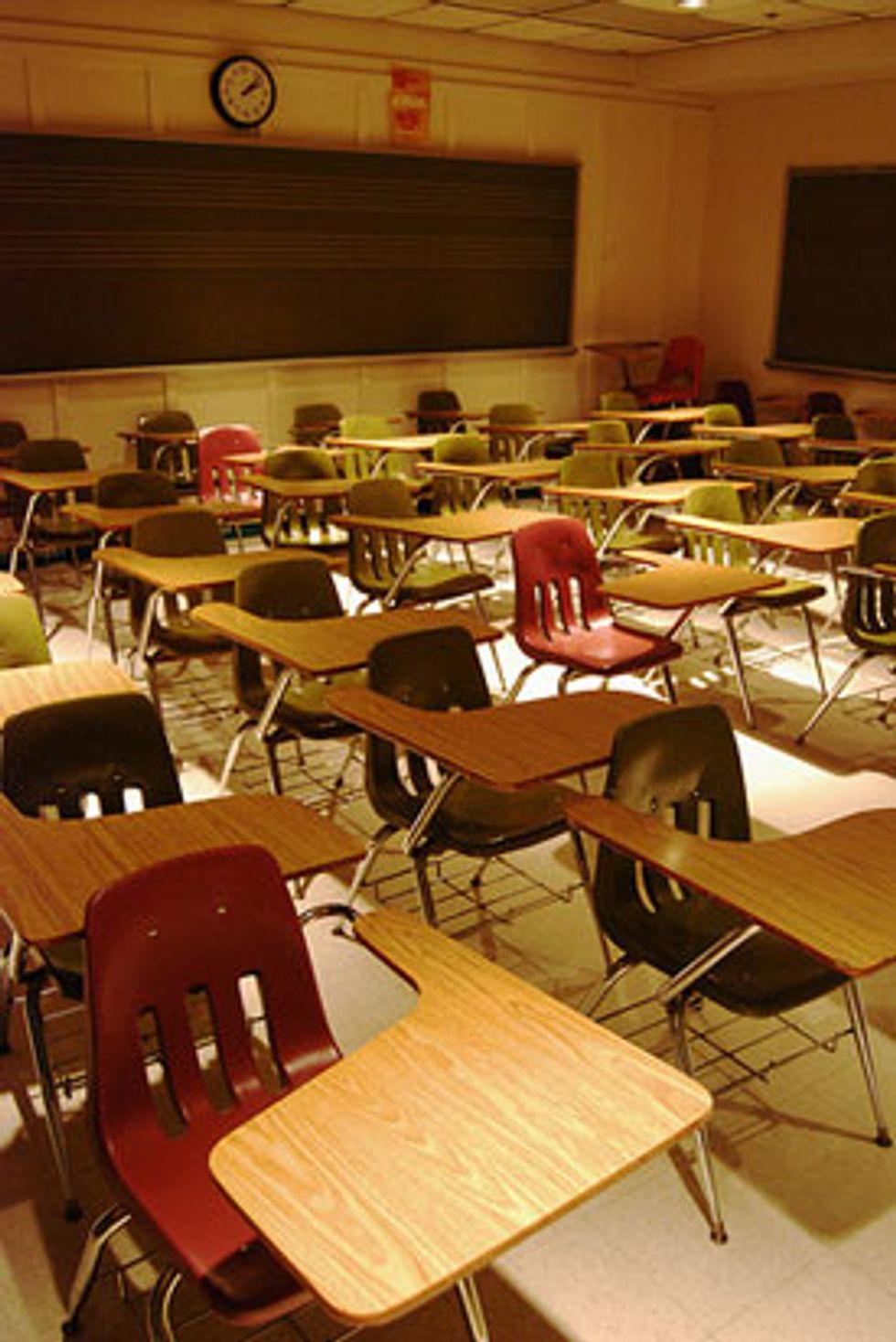 Yesterday, the
city of Chicago announced a pilot program
to introduce
extended school days
at 15 elementary schools over the coming school year. In total,
90 minutes would be added
in the form of 35 minutes of online reading courses, 35 minutes of online math courses, and 20 minutes of free time—for a grand total of 70 extra minutes of actual learning. During that period of time the children will be supervised by adults not affiliated with those pesky teachers' unions.
The initiative is one of many proposed and already underway to look at the effect of more time spent in school on the quality of learning. Last year, President Obama and Education Secretary Arne Duncan called for extended school years and longer days to help cut the gap in achievement between U.S. children and those from other nations. In February, the school board in Houston approved a pilot program for an extended school year, which would add two weeks to the calendar; it's superintendent cited longer years at both YES and KIPP charter schools as inspiration for the move.