Articles
Dietary Supplements is a daily roundup of what we're reading at GOOD Food HQ. Today we're serving up calories, subsidies, and fig spread. Enjoy!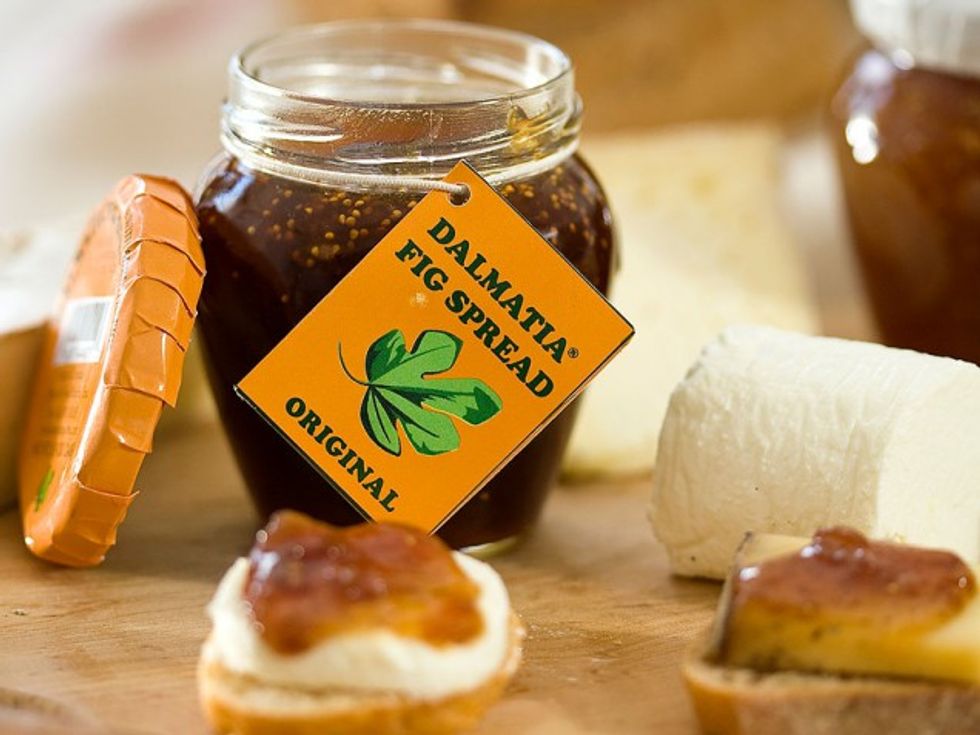 We're all anticipating
mandatory calorie counting
, but new research has cast even more doubt on
the value of calorie labeling at food food joints
.
Meanwhile, if we're tricked into choosing apples over candy bars because of the "unit effect," then shouldn't we label all food energy as Joules (instead of calories)?