Articles
It's hot out there, L.A.! Stay cool with three events this weekend, from hiking downtown's vistas to peeking into Wilshire's past.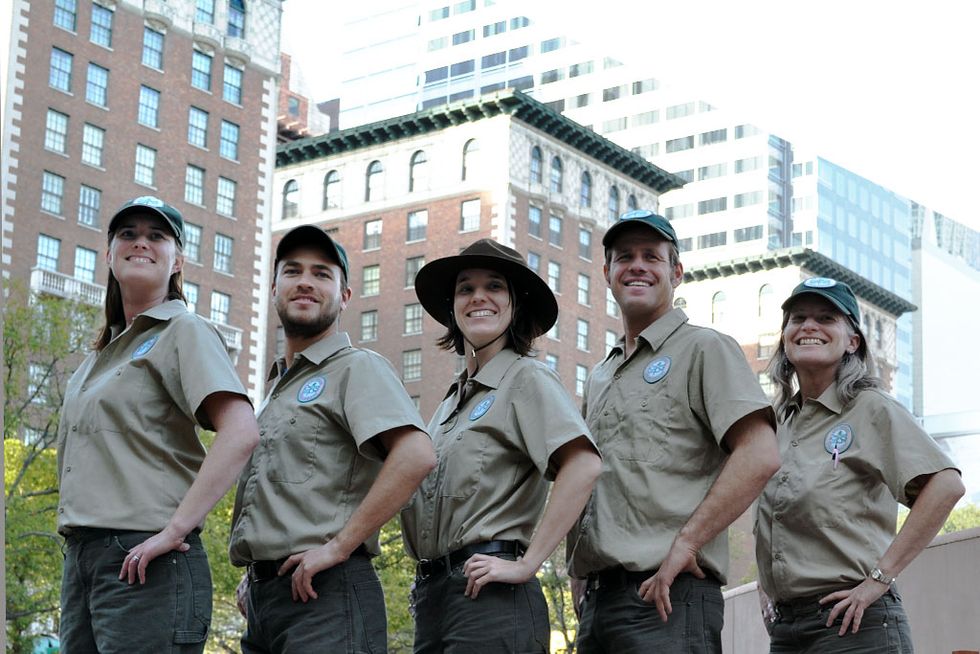 After this steamy short week, we've got some ways to cool off. Embark upon an outdoor expedition in L.A.'s urban center, discover the hidden history of a famous street, and take a bike ride through an underappreciated neighborhood. Know of summer fun that we should be covering? Reach out at la[at]goodinc[dot]com
Take an Urban Hike Through Downtown: You don't need to go to Yosemite to find unexplored trails or untamed wildlife. Why not ascend the dramatic elevations of the Bonaventure Hotel or meet the grazing goats of Angels Flight Park right here in the city? As part of MOCA's Engagement Parties, the Los Angeles Urban Rangers are leading three evenings of adventures in downtown L.A. The first event kicks off tonight with an exploration of Bunker Hill, and upcoming events feature a tour of the L.A. River and a campout—yes, really!—on MOCA's plaza. Thursday, 7:15 to 10:15 p.m.