How much greenhouse gas does your neighborhood power plant emit?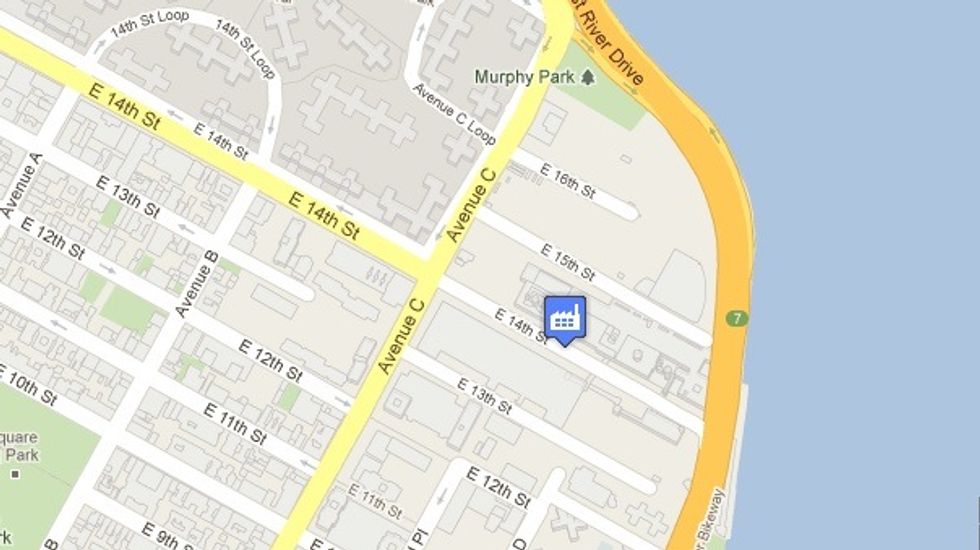 Just a few blocks from my apartment, a ConEdison power plant looms over the East River. I don't think about it much—it's not particularly pleasant to walk by, but I rarely go that way, and it doesn't smell or emit clouds of smoky pollution. It does emit a lot of carbon dioxide, though: more than 2.2 million metric tons in 2010, making it the sixth-largest source of greenhouse-gas emissions in New York State that year.
The only reason I know how much greenhouse gas my neighborhood power plant dumped into the atmosphere is because today, the Environmental Protection Agency published the first results of its new greenhouse-gas reporting program. Since 1990, the EPA has depended on aggregated national data to calculate the country's total emissions, but 2010 was the first year individual polluters were required to tell the agency exactly how much carbon, methane, and other greenhouse gases they produced. The EPA is making the resulting data publicly available online, and the site (although a bit sluggish) provides a much clearer picture of exactly where our emissions come from.
Articles